This tutorial will show you how to upload your digital download to be delivered via your email autoresponder using Mailchimp.

Login To MailChimp and Access Your List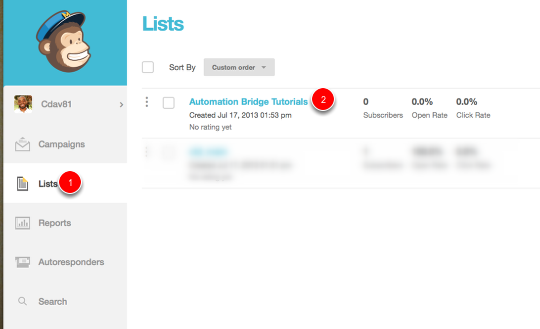 Select the list of your choice. If there are no lists visible you will need to create one.
Select Signup Forms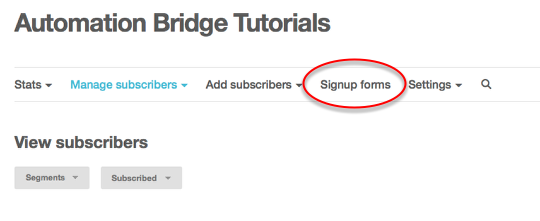 Select Signup forms from the top navigation menu.
Select Your General Forms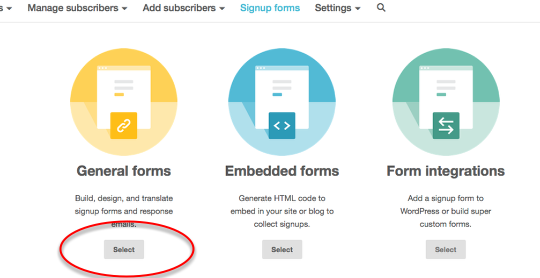 You will want to select your General forms. If you haven't created a form yet now is a good time. You'll need it going forward.
Select the Welcome Email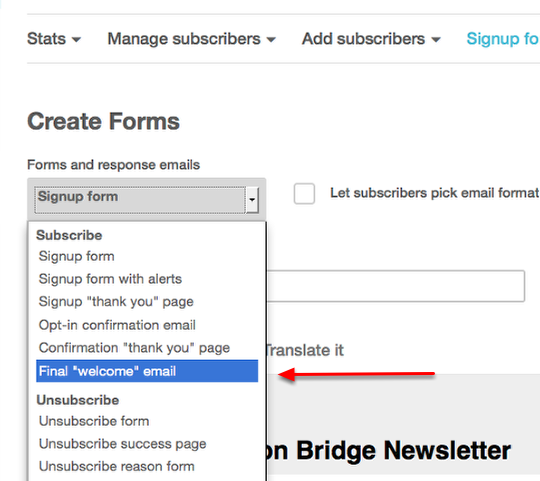 From the drop down menu select the Final "welcome" email to edit.
Edit the Welcome Message Text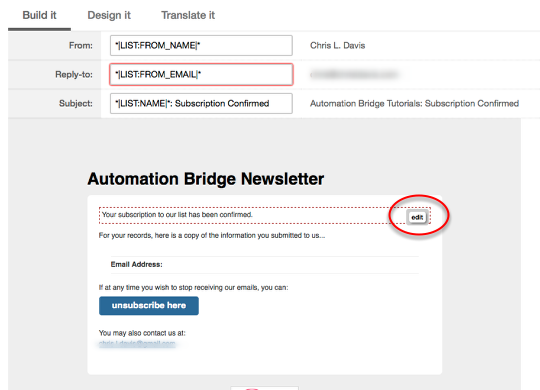 Hover your mouse over the subscritpion text and a small "edit" button should appear. Select that button.
Update the Welcome Email Text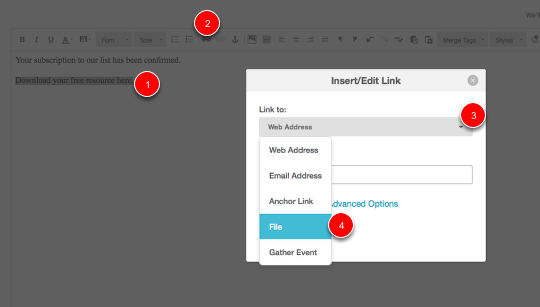 Create some descriptive text to instruct your subscribers to click the link to download
Select the little anchor icon to attach your file
Select the drop down arrow to access the menu
Select "File"
Upload Your Free Offer Download File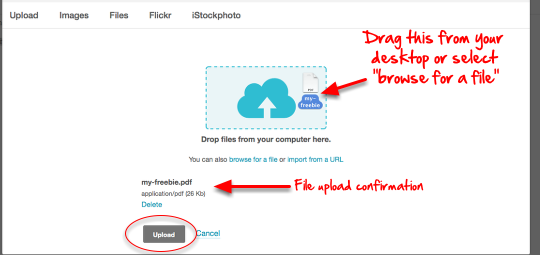 Drag your file into Mailchimp's upload browser. You'll receive a confirmation below showing that your upload is complete. Select "Upload" to finish.
Finalize the Upload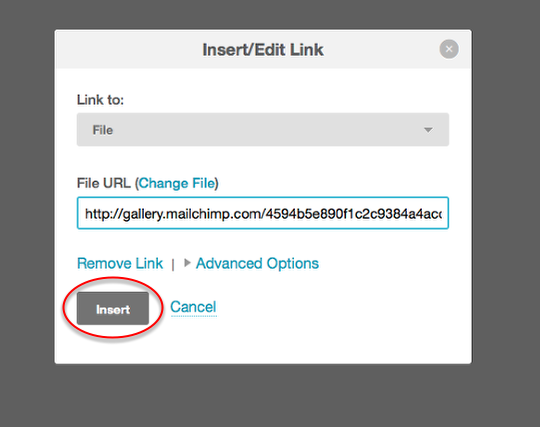 The next screen will give you a review of what you just did. Simply select "Insert" and your upload is good to go.
If you ever need to change this file simply repeat the steps above and select "Change File" to upload a new file.
Save Your New Welcome Email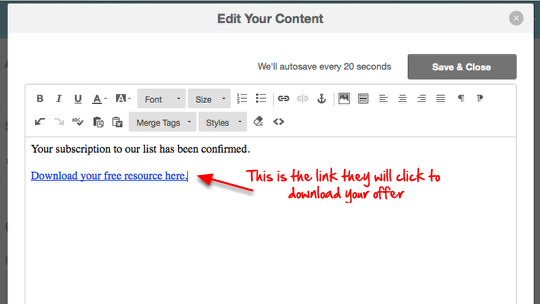 The next screen should show your text as a hyperlink that is connected to your download file. Select "Save & Close" to finalize anything. Feel free to add any additional text you see fit.
Your Done!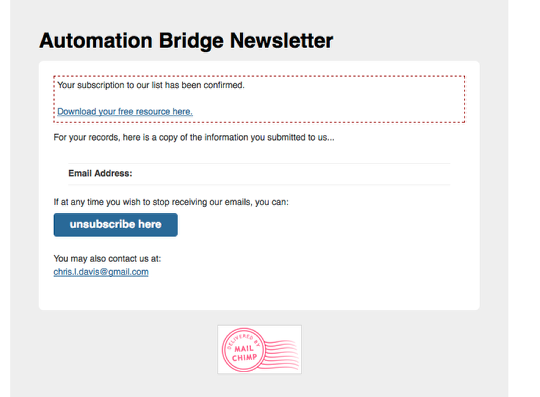 The last screen will show you how your email will appear to your subscribers. Congratulations! You've successfully uploaded your digital download to Mailchimp.
Ready To Become A Marketing Automation Insider?
Join hundreds of entrepreneurs and digital marketers who receive monthly tips and strategies on how to leverage marketing automation delivered straight to their inbox. Never miss an update and stay "in-the-know" with this emerging space.