Business Growth Strategies
Would you like to take the mystery out of marketing automation? Learn proven strategies to systemize your business for predictable profits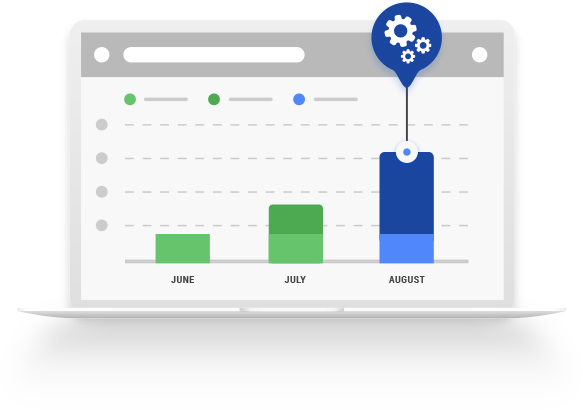 Marketing Automation Resources
Browse our resources below for expertise on automating your business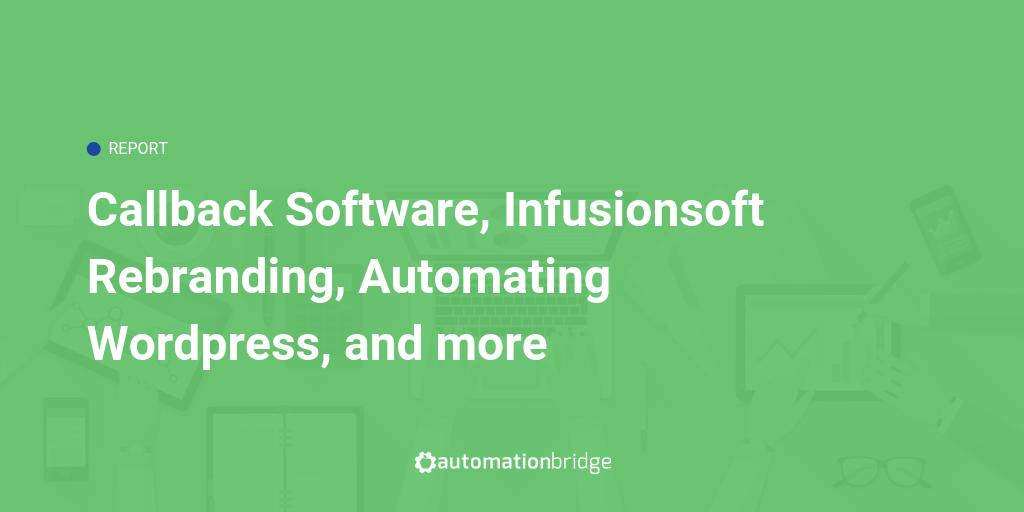 Callback Software, Infusionsoft Rebranding, Automating WordPress, and more
I hope the new year is off to a great start for you personally...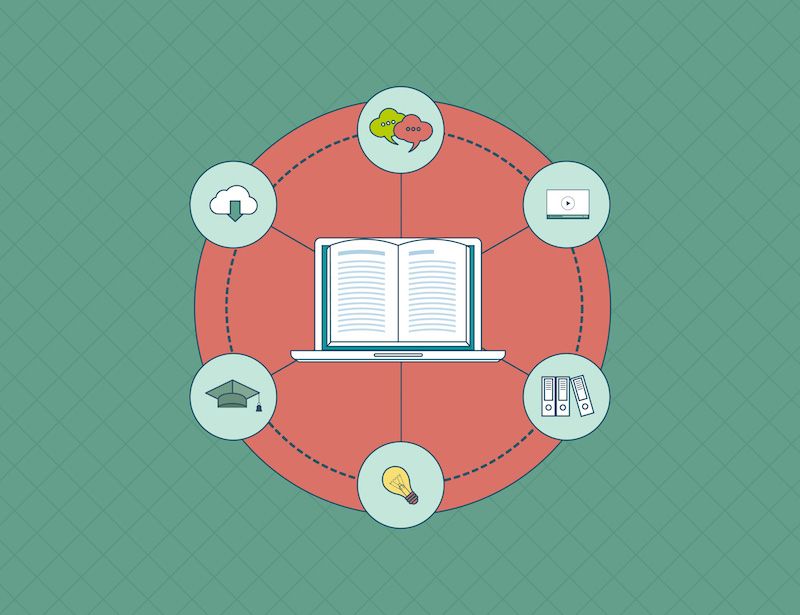 The Difference Between Online Course Platforms and Learning Management Systems (LMS)
If you're looking to create a learning experience online for your business it is critical that you understand the difference between an online course platform and a learning management system (LMS) so you can pick the one that best suits your needs.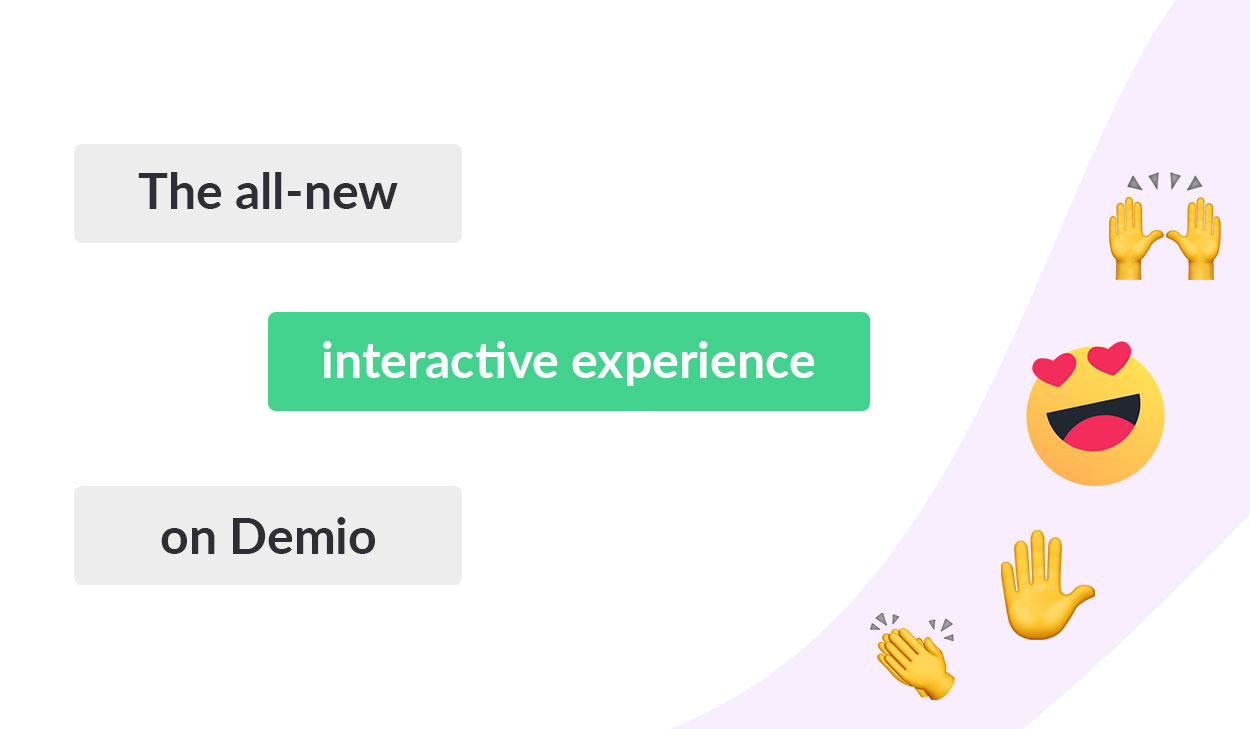 Demio Adds Engagement, Infusionsoft Rebrands, Ontraport's Card View Update, and Kartra Staying Relevant
Demio is disrupting the webinar space, Infusionsoft is focuses on an easier user experience, Ontraport adds a card view for their CRM, and Kartra is making sure they are being taken seriously.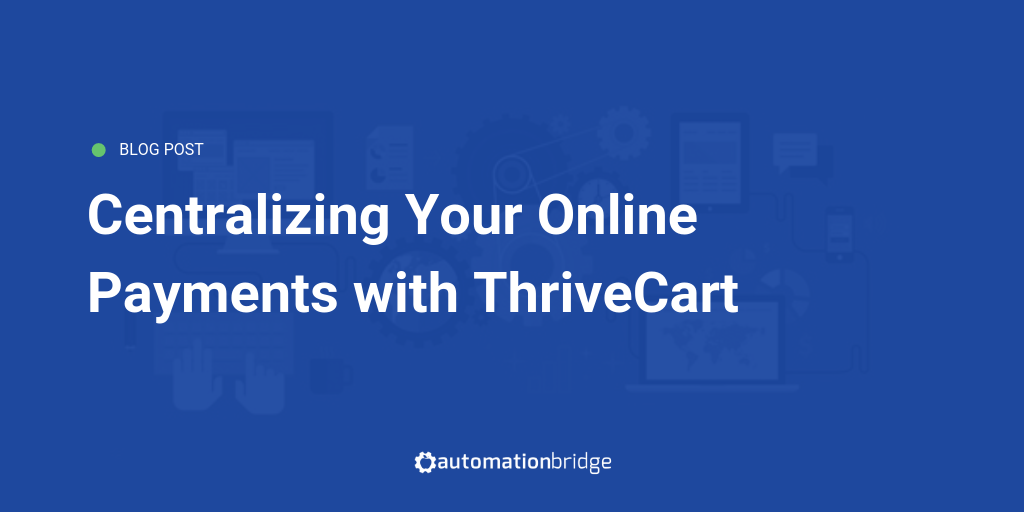 Centralizing Your Online Payments with ThriveCart
Centralizing your online payments is becoming more important as the online payment tool landscape gets more fragmented....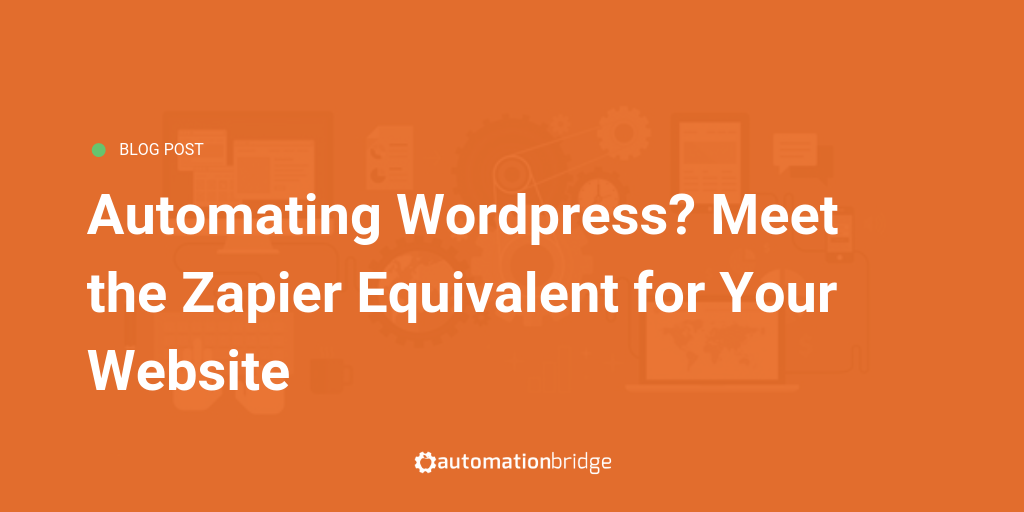 Automating WordPress? Meet the Zapier Equivalent for Your Website
There have been many times I wish there was more available to those who desire to automate...