Automate Any Business
Learn proven strategies on how to systemize your business for predictable profits. Save your seat for the next web class on the 5 Steps to Automate Any Business in Any Industry.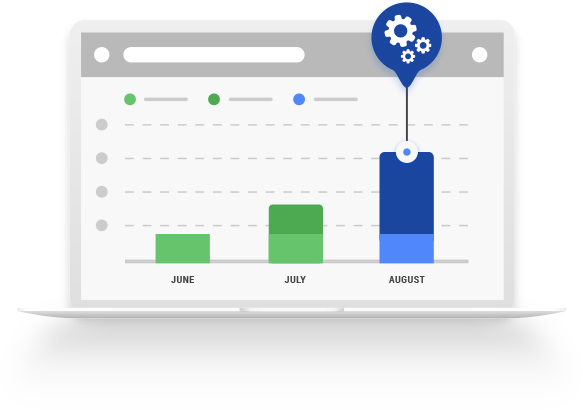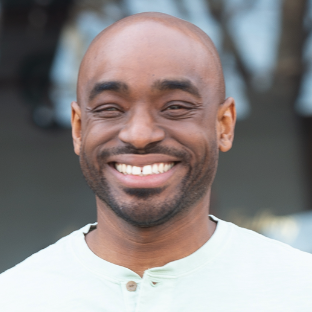 Chris L. Davis, Chief Automation Officer
Trust me when I say…"I get it".
Wherever you are feeling stuck or confused right now I can assure you I was there. It seems strange to hear me say that as an engineer with a strong background in programming complex logic. But learning how to apply it to business was an entirely different beast to conquer.
On the other hand, I had no idea how freeing and powerful of a feeling it is to know you have a system in place to operate key areas of your business for you. It is the experience of a business fueled by strong automated systems I'm dedicated to giving as many business owners as possible.
For the past 5 years I've been working with marketing technology startups like Leadpages (raised $37 million in funding) and ActiveCampaign (raised $120 million in funding) to understand what automation implemented correctly looks like in ANY business. It's that expertise I would like to share with you to enable you to design a business that suits your lifestyle desires.
Many people get marketing automation wrong. From here on out let that be a club you never maintain a membership to.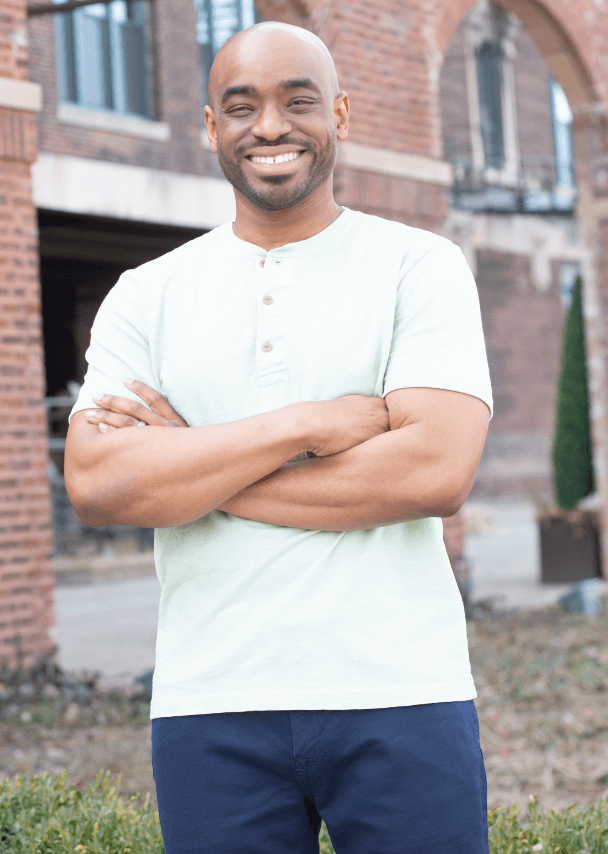 Marketing Automation Resources
Browse our resources below for expertise on automating your business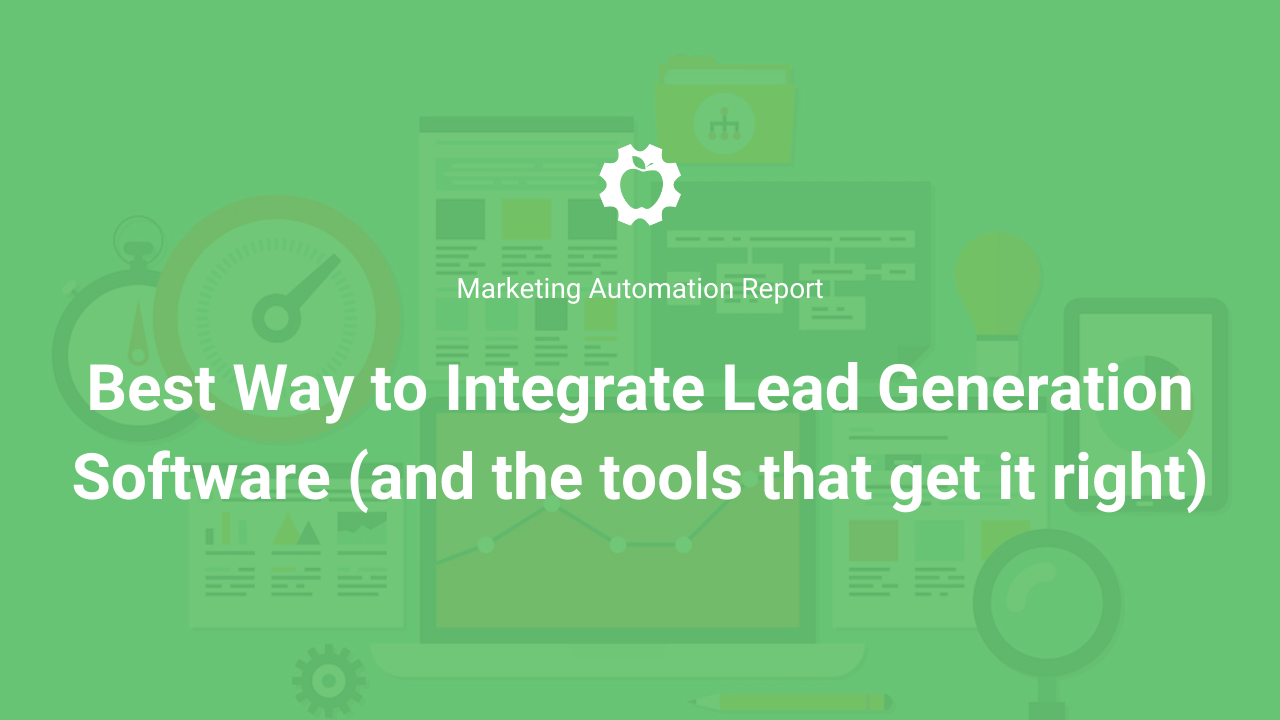 Best Way to Integrate Lead Generation Software
Capturing information online is often referred to as the "front door of your system"...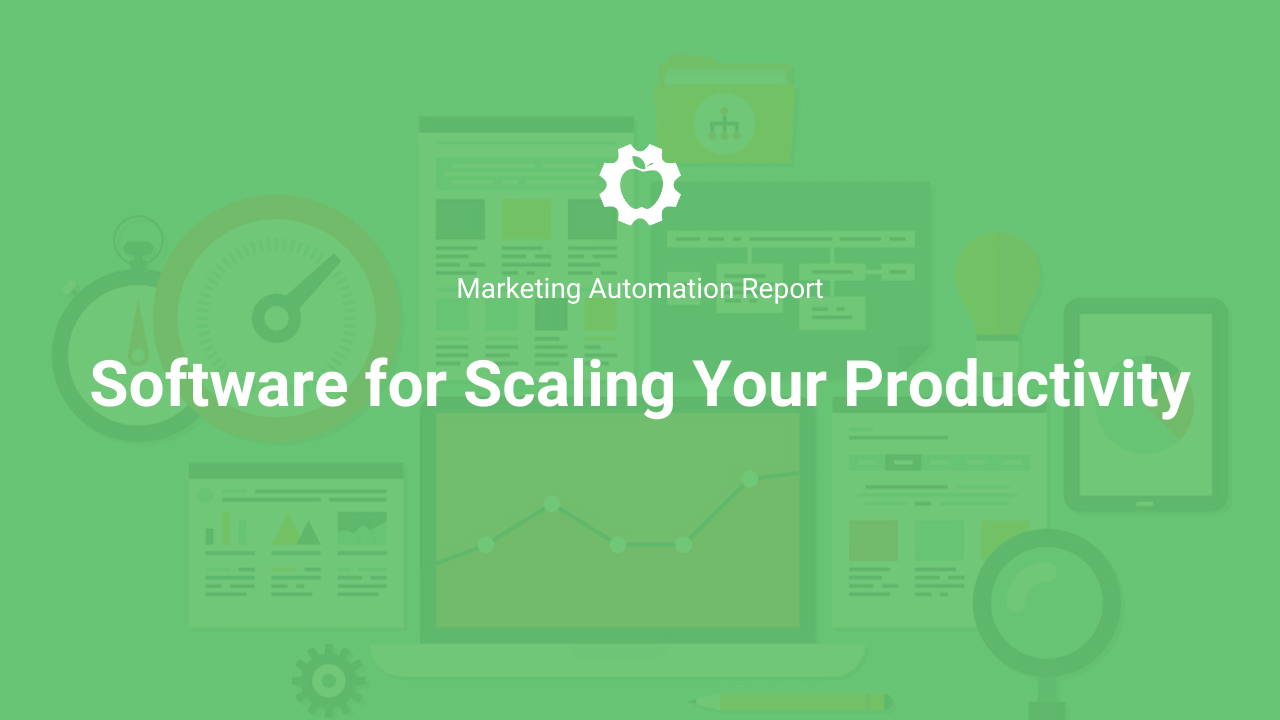 Software for Scaling Your Productivity
This edition of the Marketing Automation Report will cover some of the software Chris is currently using to increase his productivity,...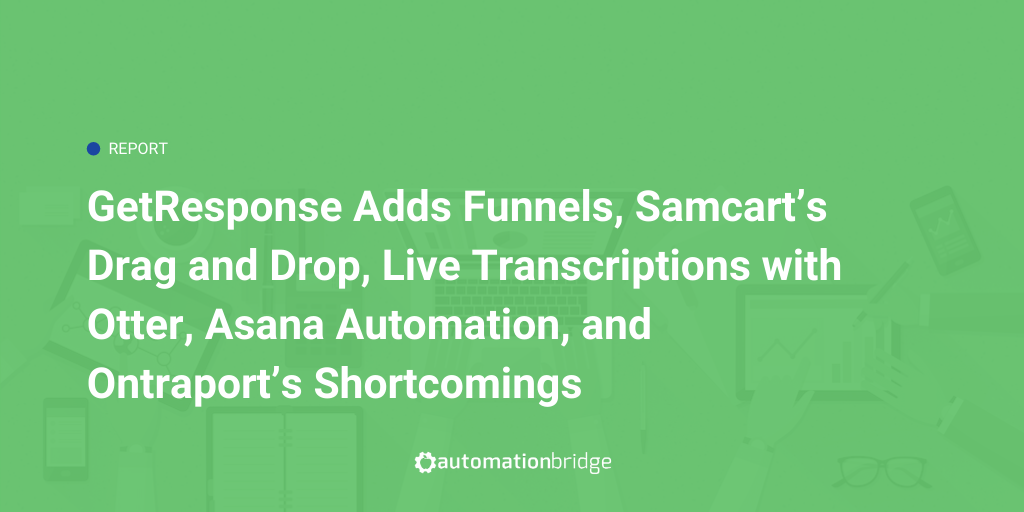 GetResponse Adds Funnels, Samcart's Drag and Drop, Live Transcriptions with Otter, Asana Automation, and Ontraport's Shortcomings
Competition is the continual aide for consumers to receive the best product. When there is no competition in the marketplace companies...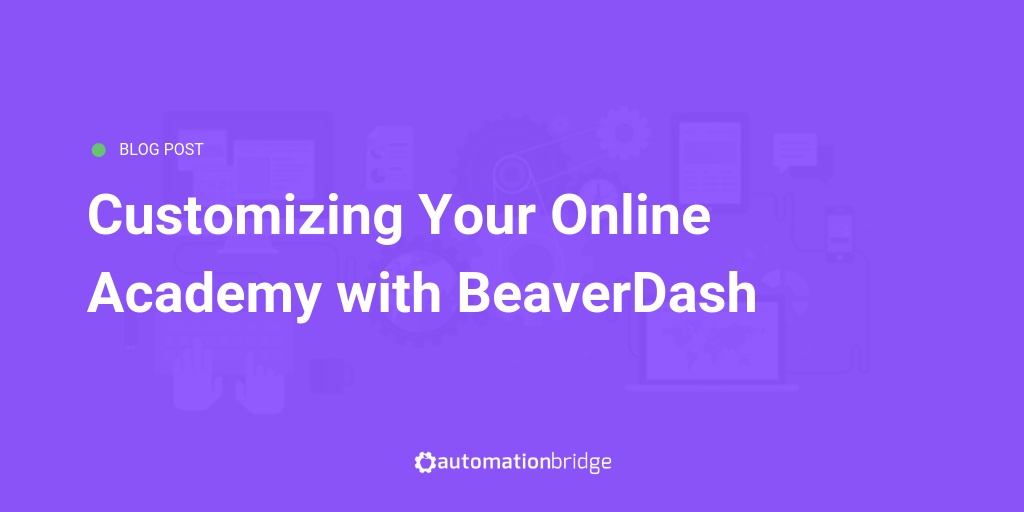 Customizing Your Online Academy with BeaverDash
Very rarely do I find a new 3rd party tool, or WordPress plugin, that excites me immediately...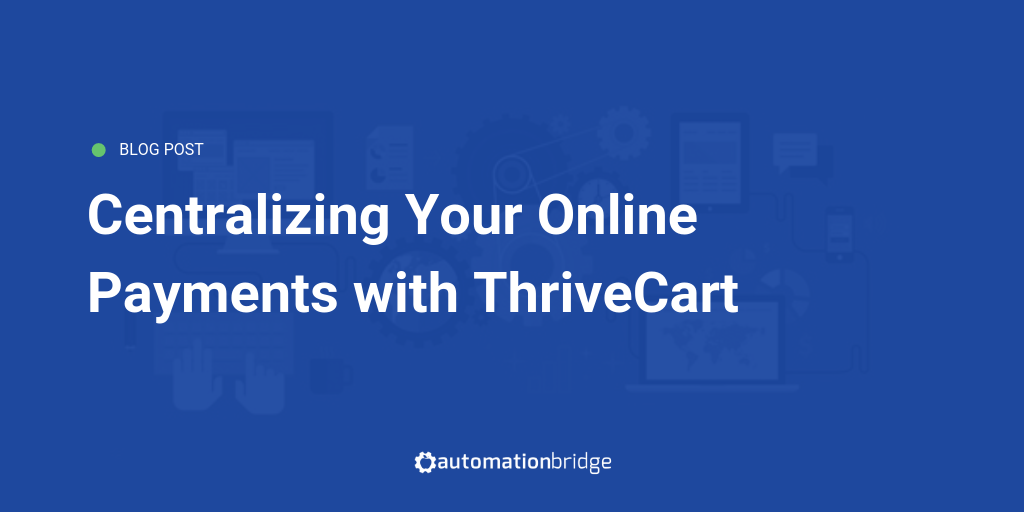 Centralizing Your Online Payments with ThriveCart
Centralizing your online payments is becoming more important as the online payment tool landscape gets more fragmented....