Automate Any Business
Learn proven strategies on how to systemize your business for predictable profits. Save your seat for the next web class on the 5 Steps to Automate Any Business in Any Industry.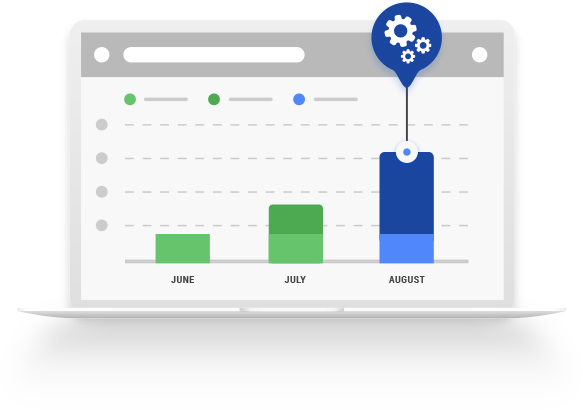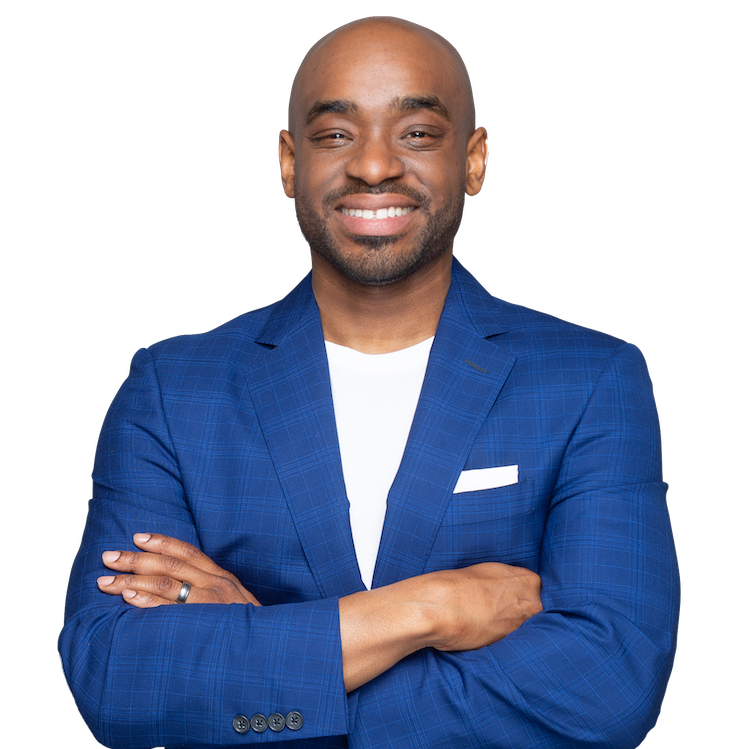 Chris L. Davis
Founder of Automation Bridge
Trust me when I say…"I get it".
Wherever you are feeling stuck or confused right now I can assure you I was there. It seems strange to hear me say that as an engineer with a strong background in programming complex logic. But learning how to apply it to business was an entirely different beast to conquer.
On the other hand, I had no idea how freeing and powerful of a feeling it is to know you have a system in place to operate key areas of your business for you. It is the experience of a business fueled by strong automated systems I'm dedicated to giving as many business owners as possible.
For the past 5 years I've been working with marketing technology startups like Leadpages (raised $37 million in funding) and ActiveCampaign (raised $120 million in funding) to understand what automation implemented correctly looks like in ANY business. It's that expertise I would like to share with you to enable you to design a business that suits your lifestyle desires.
Many people get marketing automation wrong. From here on out let that be a club you never maintain a membership to.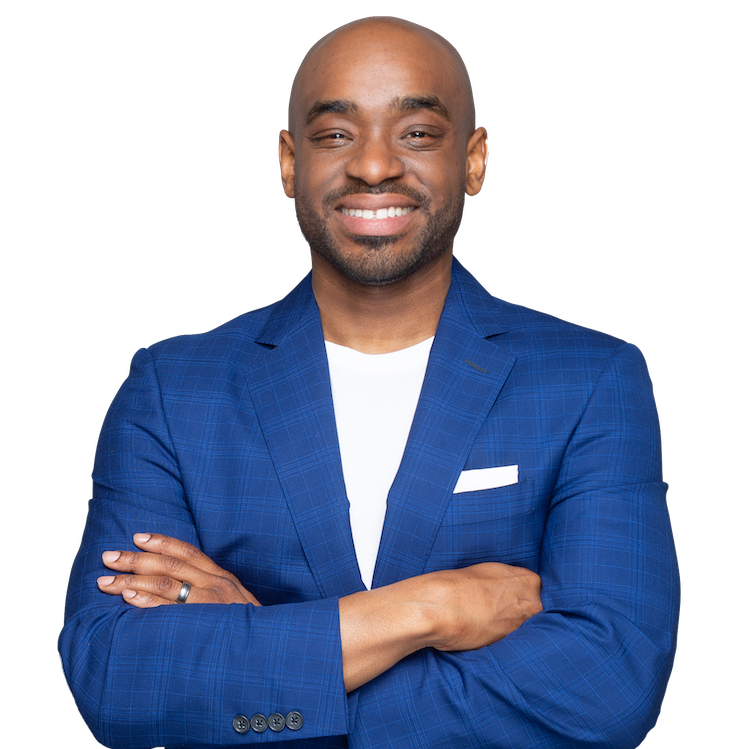 Chris L. Davis
Founder of Automation Bridge
Marketing Automation Resources
Browse our resources below for expertise on automating your business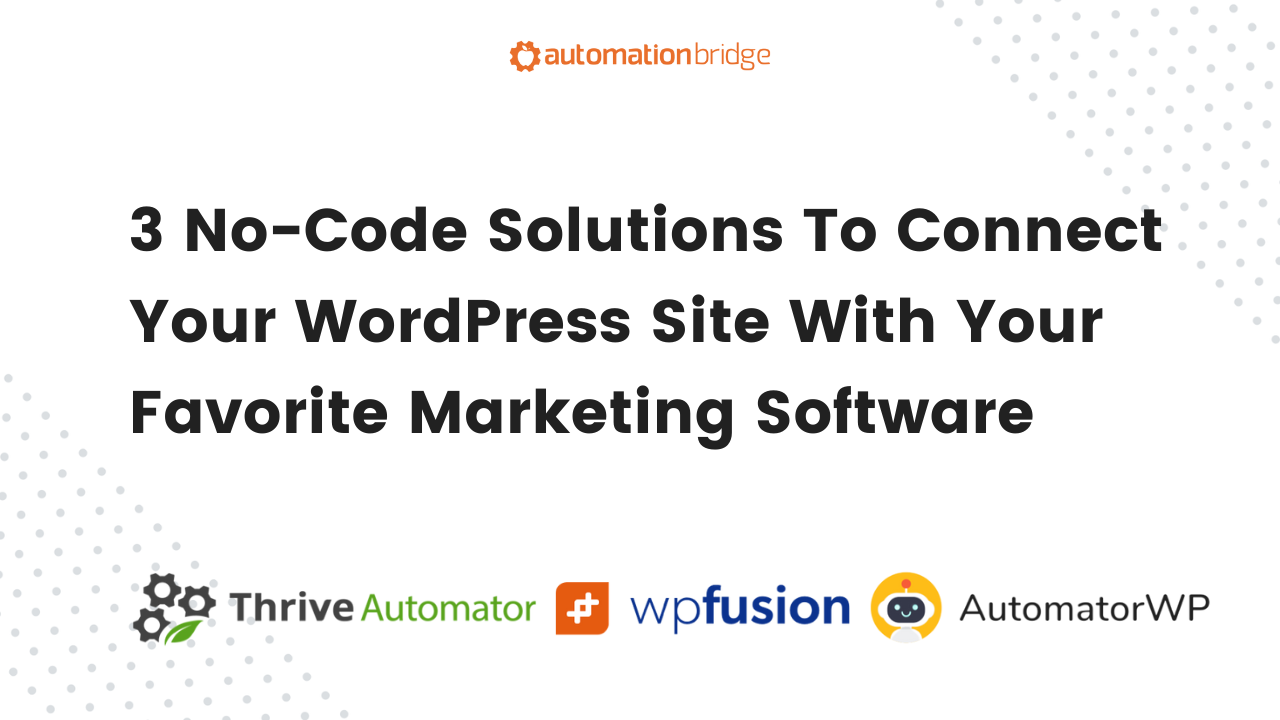 3 No-Code Solutions To Connect Your WordPress Site With Your Favorite Marketing Software
If you have a WordPress website and have been looking for a way to sync data between...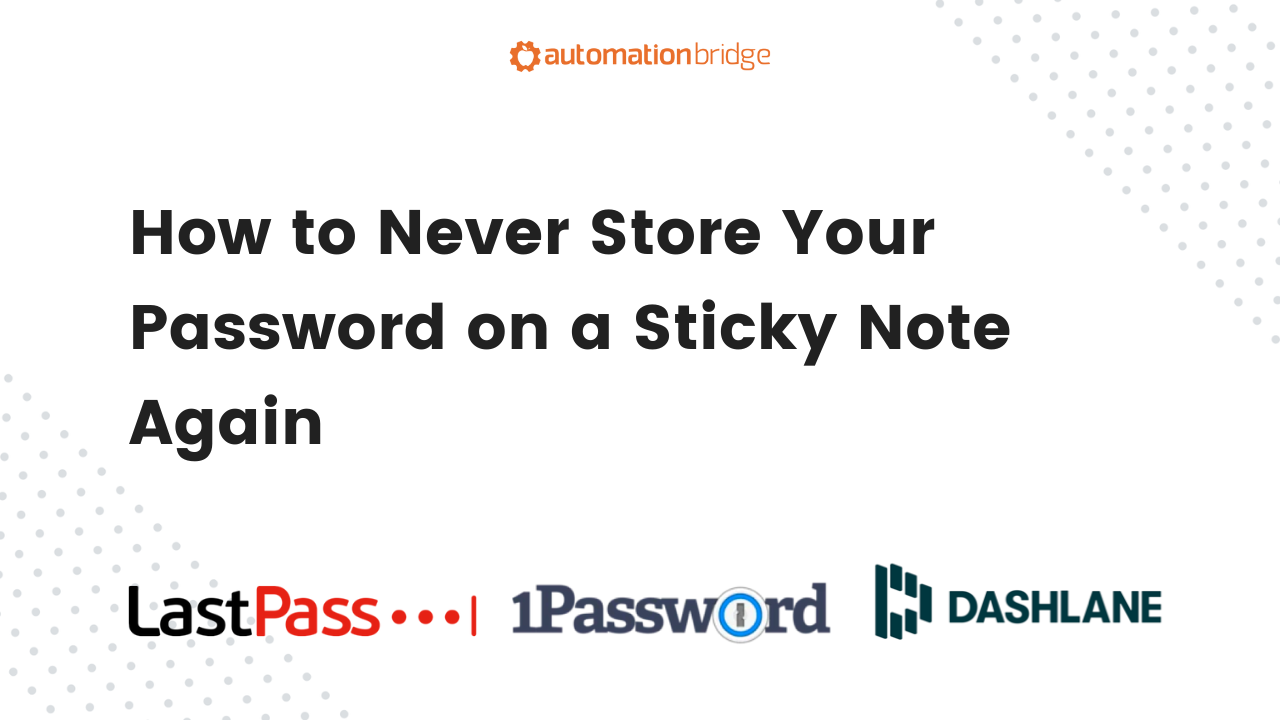 How to Never Store Your Password on a Sticky Note Again
Passwords are the keys to our digital lives. They provide us with access to our email, social...