Business Growth Strategies
Would you like to take the mystery out of marketing automation? Learn proven strategies to systemize your business for predictable profits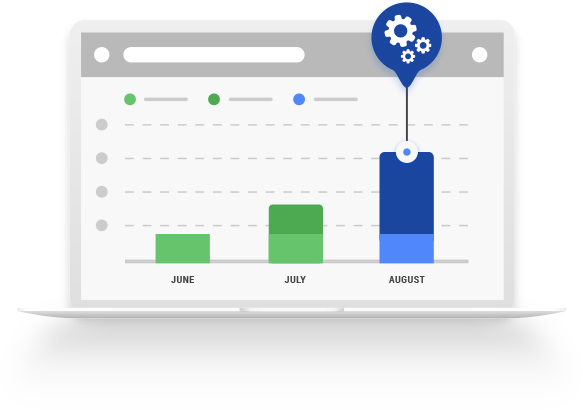 Marketing Automation Resources
Browse our resources below for expertise on automating your business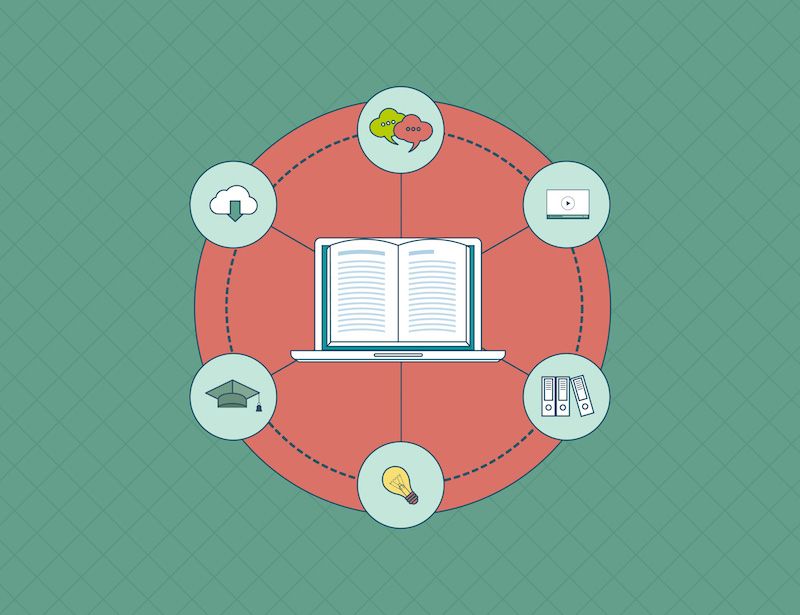 The Difference Between Online Course Platforms and Learning Management Systems (LMS)
If you're looking to create a learning experience online for your business it is critical that you understand the difference between an online course platform and a learning management system (LMS) so you can pick the one that best suits your needs.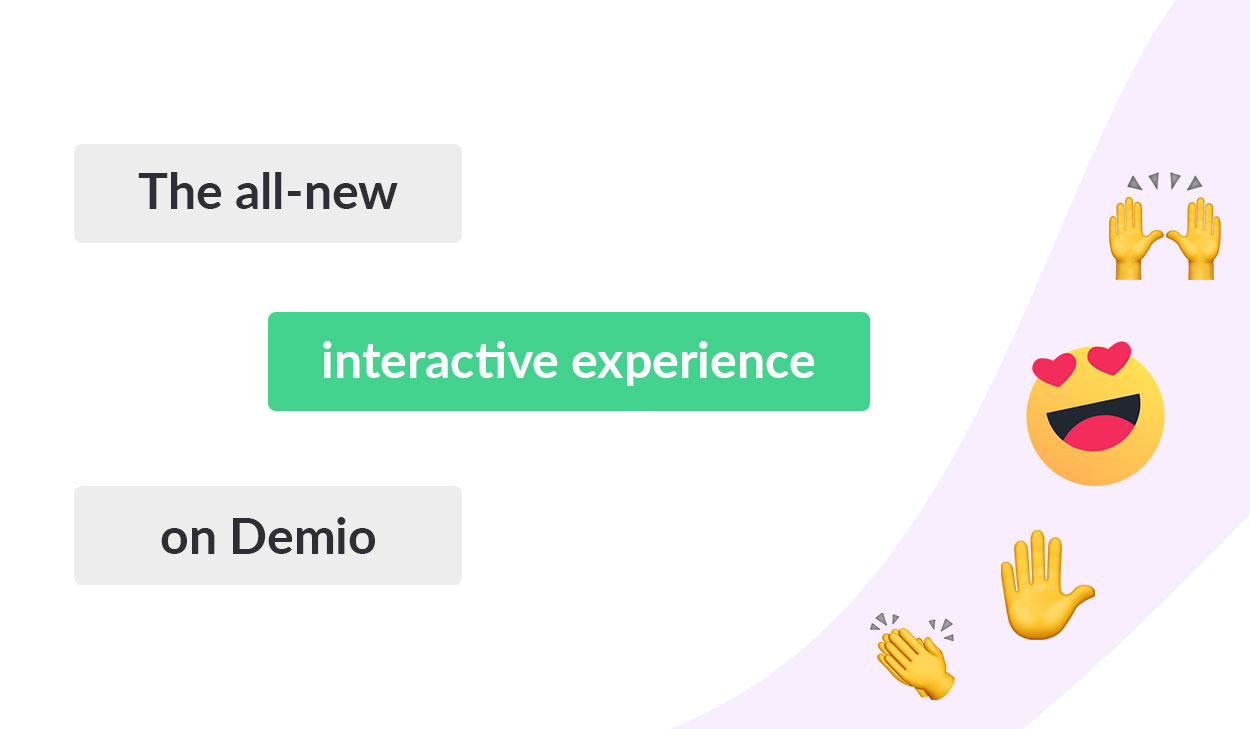 Demio Adds Engagement, Infusionsoft Rebrands, Ontraport's Card View Update, and Kartra Staying Relevant
Demio is disrupting the webinar space, Infusionsoft is focuses on an easier user experience, Ontraport adds a card view for their CRM, and Kartra is making sure they are being taken seriously.
ActiveCampaign Automations Visualizer, Gmail's Gets An Update, and Intercom's New Messenger
ActiveCampaign changes the game with the new automations map and Intercom introduces their latest product offering the Business Messenger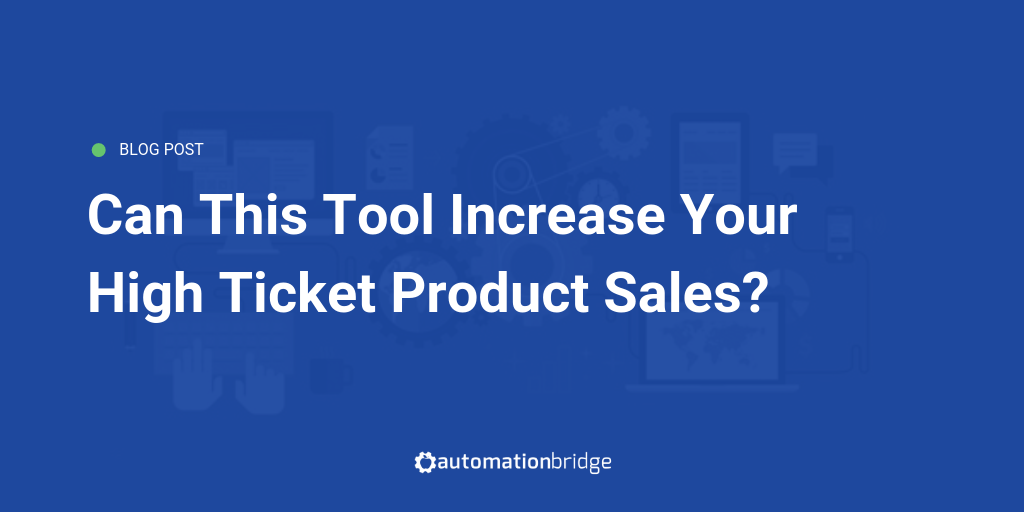 Can This Tool Increase Your High Ticket Product Sales?
Have you heard about online Callback Software? I was browsing a website recently when I was pleasantly...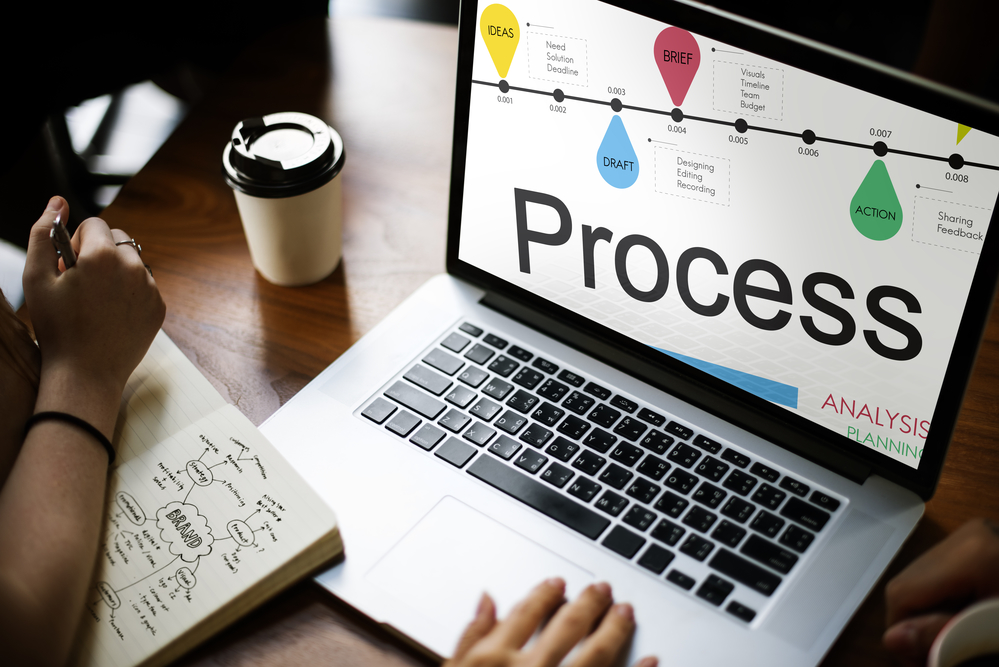 The Importance of Documenting and Organizing Your Processes In Your Business
As a business owner it is vital that you have what you need when you need it....