Happy Q3 Automation Insiders! Is it just me or did the first half of this year fly by or what? Hopefully you're starting to see some of the checkboxes being checked next to the goals you set for yourself and business earlier this year. This month's report is all about strength. A lot of tools are focusing in creating a stronger offering or strengthening their current offering. It's great to see if you're a user of the particular platform or not.
ActiveCampaign has been quite busy with releasing monthly feature updates and it's getting kind of tough keeping up with them all at times. In June new enhancements to the Automations Map was launched, updates to the iOS Deals CRM app include tasks filtering and win probability statistics displaying on deals, and also introduced the ability to assign tasks to someone on your team.
Below you'll find a bunch of updates and changes other platforms have made this year, or last month, that are definitely raising the competition bar.
Enjoy!
Demio Doin' Big Things
Webinar disruption achieved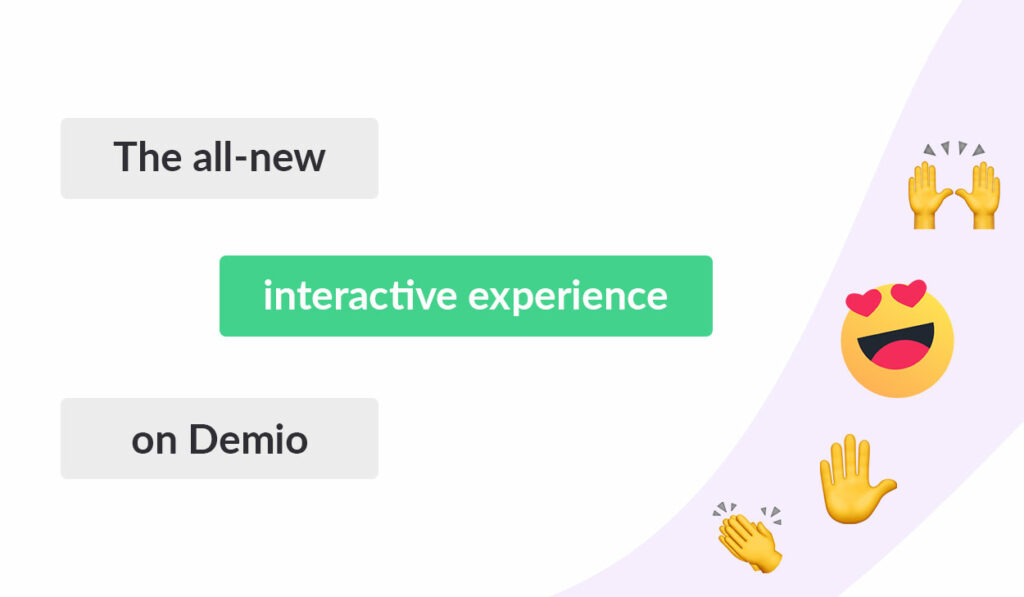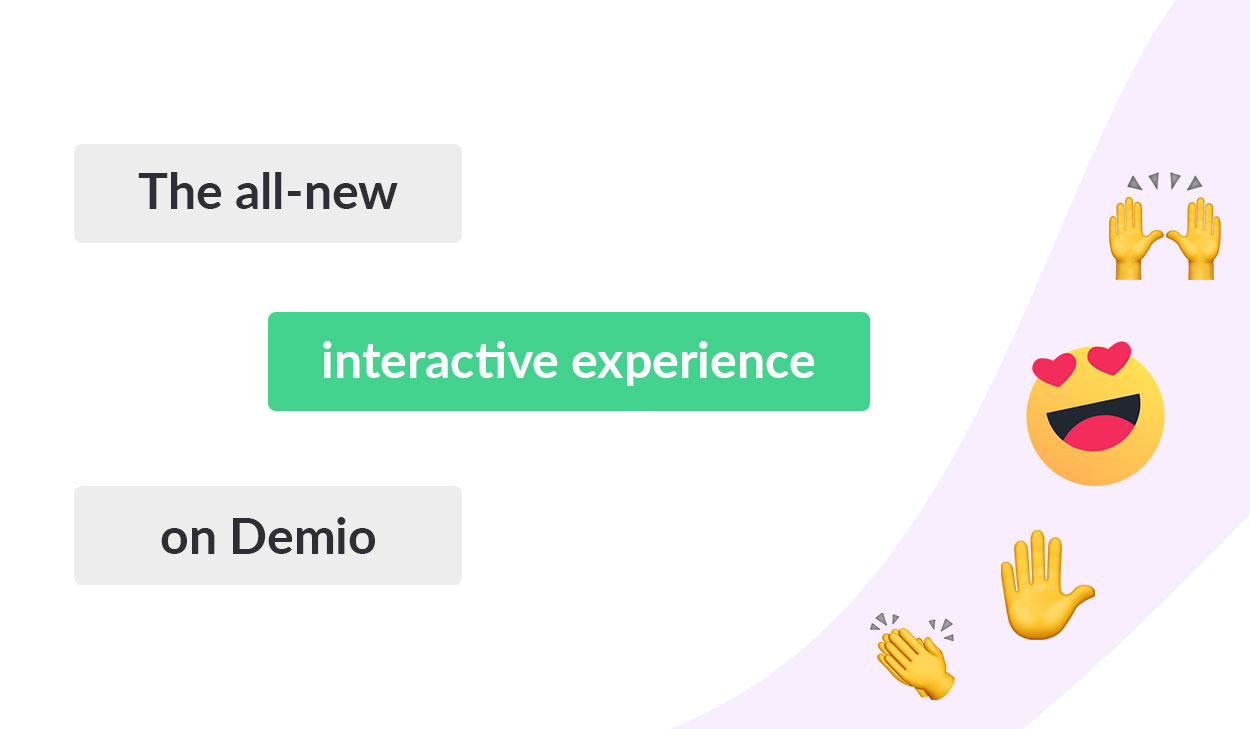 If you're not familiar with the webinar platform Demio I think now is the time to start paying attention. I first talked to the founders while I was at Leadpages and they were inquiring of our webinar needs as a SaaS company. Wyatt and David were young, scrappy, and looking to disrupt the webinar marketing space.
Since then, they've been strategically growing and gaining more and more users. What I believe is working well for them is their positioning as "marketing software built for marketers". And the latest updates to their platform stay true to this audience.
A lot of digital marketers focus too much on the email follow up
If you have run webinars, you are well aware of the importance of engagement. A lot of digital marketers focus too much on the email follow up (non attendees, left early, seen pitch but didn't buy) and not enough focus on truly engaging with their audience on the webinar.
This is even more important because the way people engage with video online has shifted. Social media allows you to provide immediate feedback by hitting like buttons and hearts when someone says something that resonates with you. Comments can be made live and also liked by other attendees which also gives immediate gratification to the viewers and keeps them engaged longer.
These are things I feel Demio has taken into account and added to their platform with their latest feature updates. Make sure you hit the link below but here's a quick breakdown of them:
Updated interface – make the webinar room more closely match your brand
Interactive Chat – Public and private chat with mention functionality
Attendee engagement – launch polls and display featured actions (CTAs) within the chat
Updated backstage – makes it easier to manage your webinar
Not to mention that they will soon be adding evergreen capabilities to their platform called "Like Live Replays". Looks like they're not only trying to give Zoom a run for their money but coming for the jugular of Everwebinar as well.
Source: https://learn.demio.com/introducing-the-all-new-interactive-room-on-demio-to-keep-your-attendees-engaged/
Infusionsoft rebranding
Nice update, but still lacking some core functionality
Infusionsoft has been making quite the updates lately. I have to admit, they caught me by surprise with their new branding, when they removed the green and went with this purple-blue type color. I saw the logo initially in Twitter and thought that it was a printable version of the logo, until I went to the website and realized that they went through a total rebrand.
It doesn't look as teeny-bopper as Drip, but still has a "fun" feel to it
Now let me say, I think this was a very much needed change for Infusionsoft. I honestly like the rebranding. There seems to be a theme that we're seeing with a lot of these marketing websites. Infusionsoft's reminds me of a more professional Drip. It doesn't look as teeny-bopper as Drip, but still has a "fun" feel to it. However, it also makes it a lot easier on the eyes, not to mention the fact that they added a free trial (which they had to do in order to stay competitive).
So with all of these new additions, I figured I'd jump inside of the application and see if the inside matched the outside. To my surprise, after signing up, the interface was much easier to navigate. You have big boxes that easily instruct you where to go, it's very much easier than Infusionsoft used to be at first sight.
Another good addition is the fact that they have a card view to their CRM, which we are seeing is now the standard in all marketing automation platforms. Their card view allows you to move opportunities across stages visually (similar to Trello). However, there's more than meets the eye. Upon further inspection, when you jump into the campaign builder, you see that it's the exact same campaign builder that it's always been. There is no change, no difference, and in fact, it makes it feel like you actually went back in time.
Not only that, but as nice as the new card view for their CRM looks, it's not connected at all to the campaign builder. This means that you only have the visual benefits of the new CRM , and not the functionality. You're not going to be able to move an opportunity from one stage to another by way of the campaign builder. You also can't trigger automation in the campaign builder by manually moving an opportunity from one stage to another. Clearly this is something that they'll be working on going forward, but for right now, it appears their first focus is the appearance over the functionality (I bet they're quietly working on making the campaign builder easier on the eyes).
Ontraport Finally Gets Cards
Looks similar, works differently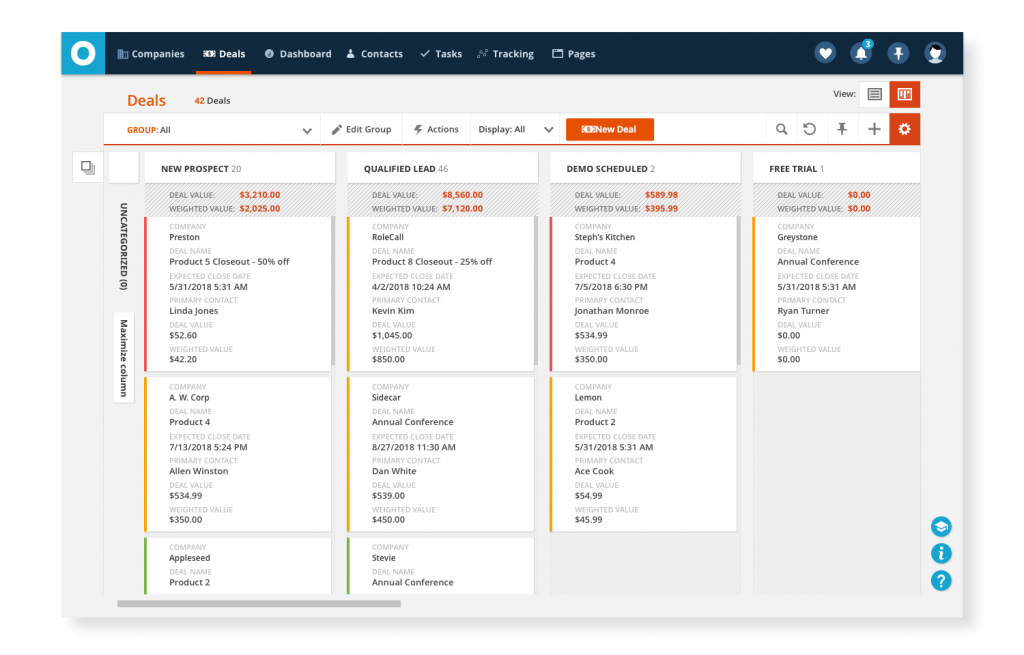 I feel like this was the next logical step for Ontraport. In fact, you can argue that it's the next logical step a few years late. In the last year or so, Ontraport has added a visual workflow builder, reporting grid, new email designer, landing pages and their overall interface. Honestly, Ontraport has been making a lot of big moves. Unfortunately, I haven't seen it translate into them taking up more of the market share.
However, with all of the latest moves, there was buzz of a new announcement coming. Assessing everything that Ontraport does and doesn't do, and what they're trying to be; I had a strong inclination that the next thing that they would add to their platform had to be some update to the CRM. I was envisioning that they would make the display of the contact information a little more easier. Instead they launched a card view just like Infusionsoft (and just like Active Campaign has had for years).
Think of it as having a radio button on a contact record
You can use this card view to view the progress of contacts and custom objects. From what I'm hearing in the Ontraport community the ability to use this card view with custom objects is really valuable. There's a catch though…you're not really moving between stages. What Ontraport has decided to do is use a custom field. Think of it as having a radio button on a contact record. That radio button options become the columns in which you can move your contact through. Let's just say the jury's still out on whether or not they should have used traditional pipelines and stages versus a custom field.
They announced the new feature via blog post and an accompanying help doc. However, when you visit the blog post announcement there's not a single comment or sign of excitement. I believe this symbolizes how the market of non-users generally feel about Ontraport.
Source: https://ontraport.com/blog/crm/visualize-your-contacts-and-pipelines-with-card-view/
GetResponse's Marketing Automation Report
Well worth a read
GetResponse is definitely a platform worth following. Though I don't think their automation is anything to get excited about, the type of content, the quality of content, and honestly the updates to their platform give any current GetResponse user more than enough to be excited. Their latest marketing report is good.
It's something I feel like everybody in the marketing automation space should pay attention to. It's called the "Email Marketing and Marketing Automation Excellence 2018 Report" and it provides trends of what we're seeing in the digital marketing age in terms of open rates, send rates, how many people interact with e-books, etc. This is important is for business owners to understand exactly how digital marketing is being leveraged, as well as the consultants be able to speak intelligently to a lot of these statistics. I highly recommend, take some time, head over to GetResponse, and download their latest report.
Source: https://www.getresponse.com/resources/reports/email-marketing-and-marketing-automation-excellence-2018.html
Kartra Catching Up?
Hearing good things, still doubtful
In my previous marketing automation report, I mentioned Kartra. I kind of doubted if they were worth paying attention to, wondering is it just another all-in-one solution that's going to be irrelevant in times to come? A few people have reached out to me and expressed how well it's working for them and how much money it's saving them.
The value seems to be the price along with the power you get with it. For a little under $100, you can get landing pages, emails, webinars, payment processing, an affiliate center, and more all integrated. While I still believe the stack approach is the strongest approach, Kartra is definitely making a case for some of those businesses whose needs fit perfectly into such an all-in-one solution.
So in the upcoming months, I'm going to jump in Kartra myself and give it a run for its money, and see firsthand if this is going to be a tool that can span across more than businesses that are in information marketing or coaching (I don't think it can).
It doesn't matter what platform you're using; at some point you're going to have to integrate other third-party tools
Also, I think it's important to note that it doesn't matter what platform you're using; at some point you're going to have to integrate other third-party tools. The big question that I have is how easy it that going to be with Kartra? What kind of information can you pass to it and from it? Is it going to be a simple Zapier integration? Or are they going to open the API to allow people to truly build out a custom stack solution? The answers to those questions are going to determine how much market share they can anticipate on capturing.
Trello Integrating with Google Chats
Nice addition, not better than Slack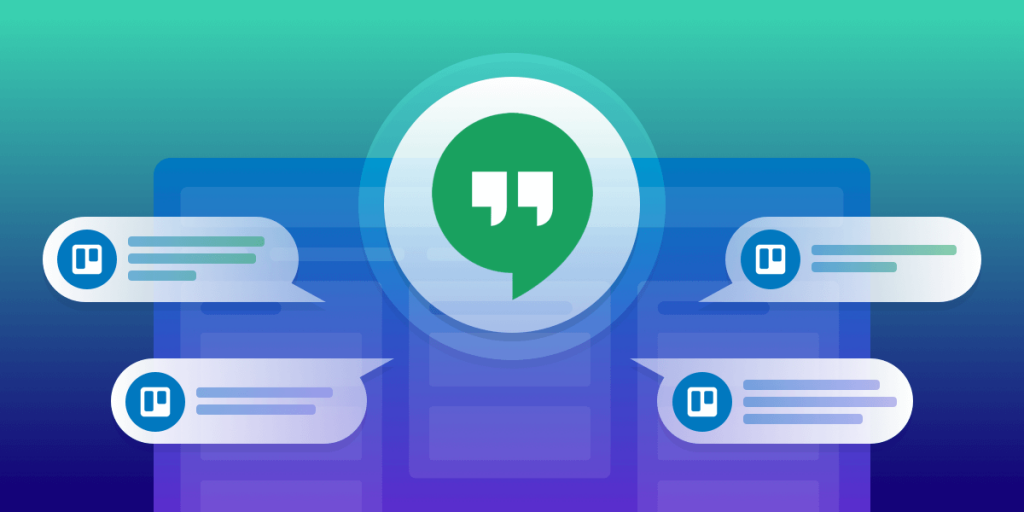 The project management software space is really starting to heat up. I remember when I was just getting started in web development (back in 2010) and Basecamp was the primary tool to use to manage projects. At that time, of course, virtual teams and doing business online was no where near as common as it is now.
As with most areas of business technology has changed everything. Now you can easily get overwhelmed with choosing the right project management tool for your business. You have Trello, Asana, Teamwork PM, Basecamp (still), Wrike, and a plethora of other tools I haven't mentioned.
No matter how many project management tools hit the market I find Trello to be the easiest and most functional
No matter how many tools hit the market I find Trello to be the easiest and most functional for me (although MeisterTask is starting to grow on me). I've used it at all the startups I've worked for and personally in my business for years. So when I saw the announcement that they were adding Google Chats I was interested.
After looking over the announcement post I'm confident I will NOT be using this feature. Those of you that use Google Chat should probably be rejoicing right now since it adds a layer of visibility for all of your Trello activities in your chat log. However, I prefer Slack as my communication tool and it integrates really well with Trello.
I can choose which board's activity in Trello I want to monitor then decide which Slack room those updates should post to. Once an update has posted I can even start a thread in Slack to discuss it with other team members that may not be in my Trello organization or just tag them to inform them of the activity since they will more than likely check their Slack notifications before their email notification from Trello.
If anything, I think this move shows that Google is looking at taking a serious shift in how their G Suite is positioned for small businesses.
Source: https://blog.trello.com/trello-for-google-hangouts-chat
Drop a comment below and let you know your thoughts about this month's report! Is there a tool that should be featured?…Let me know below.