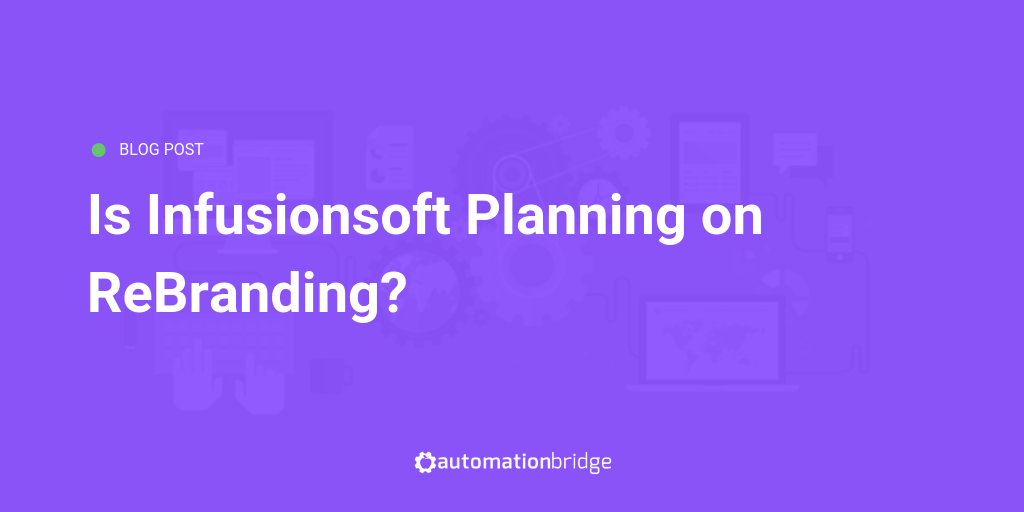 A good friend of mine shared a link with me revealing the trademark for the business name Kaep registered to Infusionsoft.
Initially I didn't think anything of it. In all honesty, who doesn't have at least 20 domain names registered that at the time you felt like you better do it before someone else does.
But reading the article I realized this is a bit more serious than that. Not only did Infusionsoft buy Kaep.com, but they also bought a handful of keap-related domain names.
Which makes sense being that infusionsoftsucks.com forwards to Convertkit's homepage.
Quick side note…I hate that type of marketing and am really disappointed in Nathan Berry for stooping to such levels to attempt to "steal" leads from Infusionsoft. It seems desperate and doesn't give off confidence that the company knows how to market effectively.
It's a sleazy form of marketing in my opinion…
This assumes, of course, that Nathan intentionally did this and it's not from an affiliate who registered and redirected the domain on their own. Either way, it's a sleazy form of marketing in my opinion and I wouldn't ever participate in such activity.
Back to Infusionsoft…I feel like they had to do something "big". I left some years ago and have maintained all my relationships with some top users. And to hear them express their frustration as of late with the tool and their willingness to leave has been unfortunate.
I never have, and never will, root for a company to fail. Especially in the marketing automation space the more the merrier because it's the consumer that wins when competition is high.
We will see if this branding move makes Infusionsoft competitive again. Something tells me it's too little too late, and hopefully I'm proven wrong.
Would love to hear your thoughts, and findings, below if you have any insight. Is there a big acquisition on the horizon? Let me know what you think…
Ready To Become A Marketing Automation Insider?
Join hundreds of entrepreneurs and digital marketers who receive monthly tips and strategies on how to leverage marketing automation delivered straight to their inbox. Never miss an update and stay "in-the-know" with this emerging space.
Where should I send your Insider's Access?