Very rarely do I find a new 3rd party tool, or WordPress plugin, that excites me immediately and lives up to my internal hype for the product. In fact, the last tool that did so was AirTable*.
I currently have an online academy powered by Beaver Builder + Beaver Themer + LearnDash + ActiveMember360 + ThriveCart. Everything has been working just fine. As of late, I've been wanting to customize the user experience a bit by showing some content to users who have access to certain content based on the course they are enrolled in.

But I wanted to do it at the template level. This would allow me to create course (and lesson) pages that displayed dynamically based on the users privileges instead of creating a custom course layout every time a create a new course. In the past, this was a job for a developer.

Now, BeaverDash has made mostly all of the developer need obsolete. It not only has all of the LearnDash functionality available as drag and droppable modules in the Beaver Themer, but it also has permissions you can set for EVERY Beaver Builder module. For instance, I can easily set the progress bar to show for enrolled users and have it display a separate message for visitors.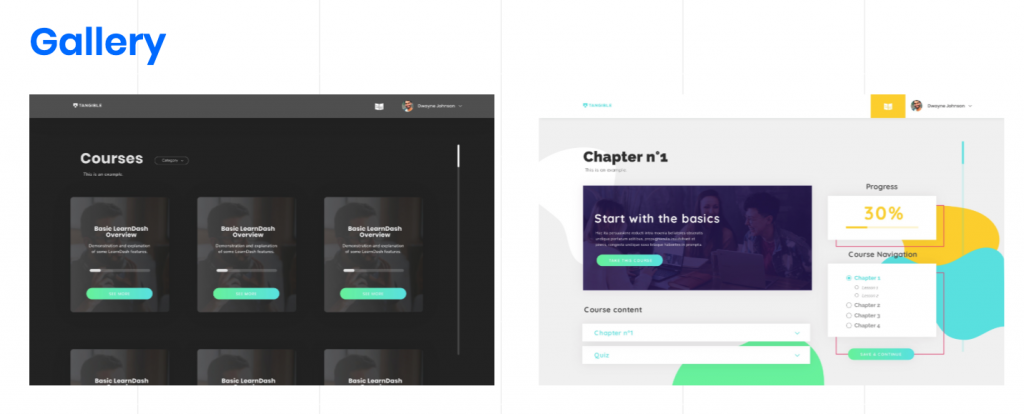 What used to take hours of head scratching and web surfing, which resulted in nothing easily doable, now only took a few minutes to get customized and looking good.

With this new plugin, as long as you're familiar with BeaverBuilder and Themer, you can build or mimic any course layout you like. Again, the power is that there is absolutely no code required only your ability to drag and drop a module.

If you're using a similar stack as mine, I'd highly recommend trying out BeaverDash to see if you have a similar experience.

Ready To Become A Marketing Automation Insider?
Join hundreds of entrepreneurs and digital marketers who receive monthly tips and strategies on how to leverage marketing automation delivered straight to their inbox. Never miss an update and stay "in-the-know" with this emerging space.