All Systems Go! Podcast – Episode 43
Contextual Call to Actions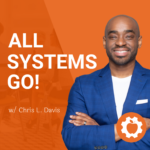 Episode Description
Ep. 43 – Are you using Call to Actions but feeling they aren't getting the results you'd like for yourself and your clients? Context matters in today's world more than ever, but it's particularly paramount when it comes to your conversions. Join Chris in this episode as he goes over the importance of contextual CTAs and how to use them in your marketing and sales for the highest conversion rates.
Why it is so important that all of your CTAs are presented in the proper context
The formula you need to follow for writing contextual CTAs, including the 3 key parts necessary
A critical step for after you've captured your lead that most people aren't doing properly or even at all
Want to Be a Guest On the Podcast?
We're currently accepting guests for the podcast that are SaaS owners, marketing automation consultants, and digital professionals that have produced high results with automation.

If that's you, or you'd like to recommend someone, click here to apply to be a guest.
About the Show
On the show, Chris reveals all of his automated marketing strategies he has learned from working in fast growing marketing technology startups so you can put your business on autopilot quickly and without error.
Discover how to deploy automated marketing, sales, and delivery systems to scale your business without working long hours to do so.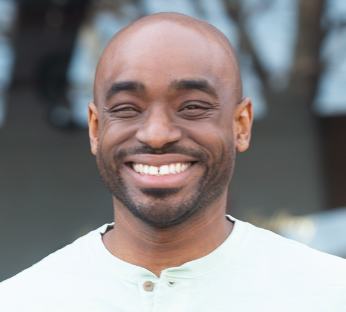 Chris is an Electrical Engineer turned entrepreneur who is the Founder of Automation Bridge, an international speaker and facilitator, and startup consultant