All Systems Go! Podcast – Episode 11
State of Landing Pages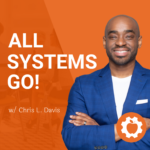 Episode Description
Ep. 11 – This episode I discuss what is going on with landing page software. Within the last 5 years the landscape seems to have taken quite a downward turn. Some of the main players have become stagnant and others have emerged, but not without complications. For the small business owner looking to easily start leveraging landing pages it is more difficult than it appears.
But I also have a solution I think will be the trend going forward for savvy marketers.
What was the catalyst for major change in landing page software
Who the main players are, what they do well, what they need to improve, and who should use them
A low cost, but powerful solution I'm using and getting good results
The one feature my current setup is missing that would make it complete
Want to Be a Guest On the Podcast?
We're currently accepting guests for the podcast that are SaaS owners, marketing automation consultants, and digital professionals that have produced high results with automation.

If that's you, or you'd like to recommend someone, click here to apply to be a guest.
About the Show
On the show, Chris reveals all of his automated marketing strategies he has learned from working in fast growing marketing technology startups so you can put your business on autopilot quickly and without error.
Discover how to deploy automated marketing, sales, and delivery systems to scale your business without working long hours to do so.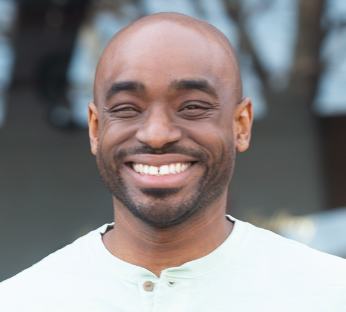 Chris is an Electrical Engineer turned entrepreneur who is the Founder of Automation Bridge, an international speaker and facilitator, and startup consultant