All Systems Go! Podcast – Episode 8
Target Practice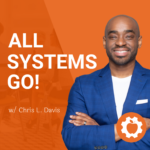 Episode Description
Ep. 8 – This episode you'll learn how to hit your target audience with specific messaging to get them to take action. I call it target practice, but it's also referred to as segmentation.
Discover the secret to segmentation and sending targeted messaging on a consistent basis. Executed correctly, overtime, and you can expect a high ROI from all of your marketing efforts
How segmentation helps increase your ROI of email
The correlation between segmentation and consistent messaging
My approach to segmentation (tool agnostic)
5 considerations you should take into account when building out your segments
Which tools handle segmentation the best
Want to Be a Guest On the Podcast?
We're currently accepting guests for the podcast that are SaaS owners, marketing automation consultants, and digital professionals that have produced high results with automation.

If that's you, or you'd like to recommend someone, click here to apply to be a guest.
About the Show
On the show, Chris reveals all of his automated marketing strategies he has learned from working in fast growing marketing technology startups so you can put your business on autopilot quickly and without error.
Discover how to deploy automated marketing, sales, and delivery systems to scale your business without working long hours to do so.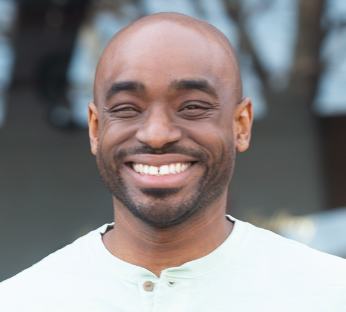 Chris is an Electrical Engineer turned entrepreneur who is the Founder of Automation Bridge, an international speaker and facilitator, and startup consultant