All Systems Go! Podcast – Episode 59
Choosing Checkout Software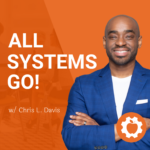 Episode Description
Ep. 59 – How do you know you're selecting the right checkout software for your business? For instance… Do you need a single page checkout or a full shopping cart? With a variety of options to consider it can be difficult to navigate in the beginning. Join Chris in this episode as he addresses this confusion that has been rising as the market floods with new first time digital marketing efforts.
An overview of a few checkout software options – including a breakdown of the benefits and disadvantages of each
How to determine if your business needs a single page checkout or a full shopping cart
The drastically different checkout needs for selling a product vs. selling a service
Chris' guiding principle for those who are either currently or anticipating to sell both products and services
Want to Be a Guest On the Podcast?
We're currently accepting guests for the podcast that are SaaS owners, marketing automation consultants, and digital professionals that have produced high results with automation.

If that's you, or you'd like to recommend someone, click here to apply to be a guest.
About the Show
On the show, Chris reveals all of his automated marketing strategies he has learned from working in fast growing marketing technology startups so you can put your business on autopilot quickly and without error.
Discover how to deploy automated marketing, sales, and delivery systems to scale your business without working long hours to do so.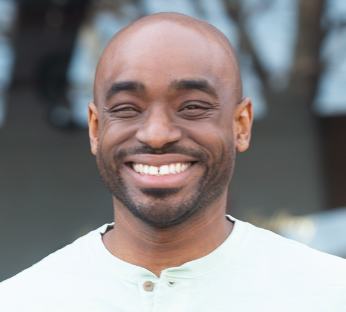 Chris is an Electrical Engineer turned entrepreneur who is the Founder of Automation Bridge, an international speaker and facilitator, and startup consultant