All Systems Go! Podcast – Episode 57
How to Use FREE in Your Marketing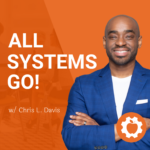 Episode Description
Ep. 57 – Do you ever wonder if you could be getting more out of your free offer? Free can be very powerful leveraged correctly, but the opposite can be true as well. It can be permanently damaging to your business if it's not implemented properly. In this week's episode, Chris will discuss an all too common mistake made by many when marketing their business online using free resources as well as how to correctly use free to your advantage.
The most common mistake made when giving away your Leadmagnet and why you should avoid doing so
Chris' Sliced Bread Approach – this will completely shift your perspective on the setup of your free offer
2 things your free offer should always do for you to ensure it will increase the growth of your business
Bonus content on a couple of areas to use caution in your business when it comes to taking advantage of free
Want to Be a Guest On the Podcast?
We're currently accepting guests for the podcast that are SaaS owners, marketing automation consultants, and digital professionals that have produced high results with automation.

If that's you, or you'd like to recommend someone, click here to apply to be a guest.
About the Show
On the show, Chris reveals all of his automated marketing strategies he has learned from working in fast growing marketing technology startups so you can put your business on autopilot quickly and without error.
Discover how to deploy automated marketing, sales, and delivery systems to scale your business without working long hours to do so.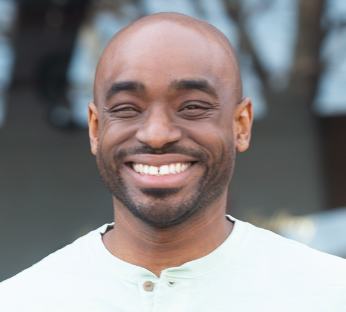 Chris is an Electrical Engineer turned entrepreneur who is the Founder of Automation Bridge, an international speaker and facilitator, and startup consultant