All Systems Go! Podcast – Episode 54
Creating a Profitable Web Presence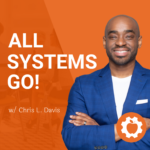 Episode Description
Ep. 54 – With social media marketing at an all time high many believe that the necessity for a web presence has become obsolete, but that's simply not true. In fact, strategic building of a website can help your reach profitability exceptionally fast. However, you have to build a website that does more for your business than just look good. Join Chris in this episode as he sets the record straight on the ever growing confusion of how to create a web presence that is a profitable one.
How to avoid building just a "Trophy site" and instead build a lead capturing, profit making machine
Discover an eye opening comparison that will help you easily understand why web presence is necessary – including the secret to building good rapport with Google
Chris' personal recommendations for how to grow into necessity with your website plus a few rules that every business owner should abide by when building a web presence
Want to Be a Guest On the Podcast?
We're currently accepting guests for the podcast that are SaaS owners, marketing automation consultants, and digital professionals that have produced high results with automation.

If that's you, or you'd like to recommend someone, click here to apply to be a guest.
About the Show
On the show, Chris reveals all of his automated marketing strategies he has learned from working in fast growing marketing technology startups so you can put your business on autopilot quickly and without error.
Discover how to deploy automated marketing, sales, and delivery systems to scale your business without working long hours to do so.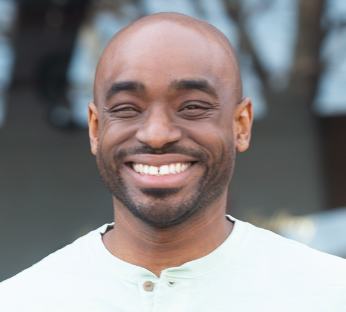 Chris is an Electrical Engineer turned entrepreneur who is the Founder of Automation Bridge, an international speaker and facilitator, and startup consultant