All Systems Go! Podcast – Episode 52
The Case for Conditional Content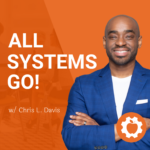 Episode Description
Ep. 52 – Have you been struggling while seeking for a way to strengthen your messaging, personalize your customers experience and separate your business from the rest? Exploring conditional content at a deeper level may be the answer you've been searching for. In this episode Chris takes a two-fold approach to explain not only how to utilize conditional content in your business, but also where to use it for the most profitable results possible.
Eye-opening examples of how you likely already use conditional content in your personal life daily – you'll be convinced to enact it in your business immediately
In classic Chris style, an exceptionally simplified approach of how to apply it for the best outcome feasible
Detailed walk-through of potential possibilities and areas you can implement conditional content – this will both increase conversions and create a personalized customer journey
Want to Be a Guest On the Podcast?
We're currently accepting guests for the podcast that are SaaS owners, marketing automation consultants, and digital professionals that have produced high results with automation.

If that's you, or you'd like to recommend someone, click here to apply to be a guest.
About the Show
On the show, Chris reveals all of his automated marketing strategies he has learned from working in fast growing marketing technology startups so you can put your business on autopilot quickly and without error.
Discover how to deploy automated marketing, sales, and delivery systems to scale your business without working long hours to do so.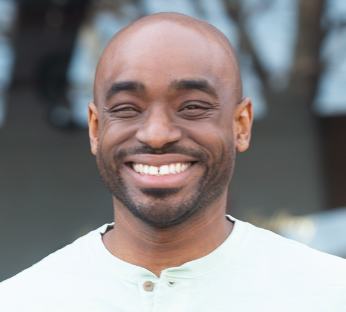 Chris is an Electrical Engineer turned entrepreneur who is the Founder of Automation Bridge, an international speaker and facilitator, and startup consultant