All Systems Go! Podcast – Episode 50
The Monolithic Marketer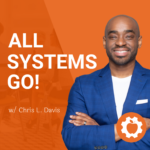 Episode Description
Ep. 50 – Do you find yourself following other businesses lead when it comes to advertising, marketing, sales and strategy in general but you're not getting the same results they proclaimed? What's best for one business may not always be what's best for your unique and individual business. Join Chris in this episode, as he discusses giving yourself permission to be different instead of emulating what everyone else is doing.
The secret to standing out in the marketplace and being unique in your operations… your revenue generation will thank you for this
The 4 main areas people struggle the most with mimicking others strategies and why this is exponentially holding you back from your full potential
A simple breakdown of how to derive your own personalized strategy in the most imperative areas of your business
Want to Be a Guest On the Podcast?
We're currently accepting guests for the podcast that are SaaS owners, marketing automation consultants, and digital professionals that have produced high results with automation.

If that's you, or you'd like to recommend someone, click here to apply to be a guest.
About the Show
On the show, Chris reveals all of his automated marketing strategies he has learned from working in fast growing marketing technology startups so you can put your business on autopilot quickly and without error.
Discover how to deploy automated marketing, sales, and delivery systems to scale your business without working long hours to do so.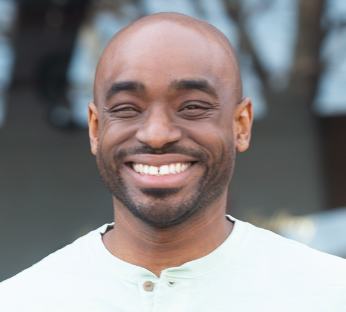 Chris is an Electrical Engineer turned entrepreneur who is the Founder of Automation Bridge, an international speaker and facilitator, and startup consultant