All Systems Go! Podcast – Episode 48
How to Simplify Your Automations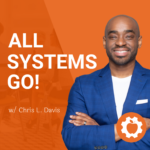 Episode Description
Ep. 48 – Are you guilty of overcomplicating your automations? It can be an easy thing to do when there are so many open ends and possibilities. Furthermore, your approach to automations is equally imperative as the automations themselves. Tune into this weeks episode where Chris will go over a few guiding principles that will allow you to keep your approach to automations simple, successful and scalable.
A simple breakdown of what overcomplicated automations entail, including a list of the exact criteria so that you can easily determine where to begin
Discover the two guiding principles that Chris personally uses in his business to keep automations simple, yet successful
Understand "Indicators of Interest", without this knowledge you are sure to overbuild and convolute your automations
Resources Mentioned
Live Workshop

– How to Become the Most Sought After Marketing Automation Professional in Your Industry
Want to Be a Guest On the Podcast?
We're currently accepting guests for the podcast that are SaaS owners, marketing automation consultants, and digital professionals that have produced high results with automation.

If that's you, or you'd like to recommend someone, click here to apply to be a guest.
About the Show
On the show, Chris reveals all of his automated marketing strategies he has learned from working in fast growing marketing technology startups so you can put your business on autopilot quickly and without error.
Discover how to deploy automated marketing, sales, and delivery systems to scale your business without working long hours to do so.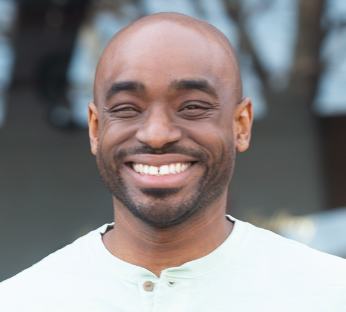 Chris is an Electrical Engineer turned entrepreneur who is the Founder of Automation Bridge, an international speaker and facilitator, and startup consultant