All Systems Go! Podcast – Episode 47
The Sexy and Not-So-Sexy Side of Success with Automation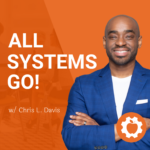 Episode Description
Ep. 47 – When it comes to building automated workflows, as a marketing professional all of the arrows, colorful boxes and tags are exciting. However, that's really only the beginning. In this episode, Chris will dive into how there is much more involved with being successful at automation marketing than what meets the eye.
What makes marketing automation so attractive to marketers, and what bores them
4 areas of business that you cannot skip if you want to have a longstanding career in marketing automation
A sneak peek into Chris' framework used to generate massive revenue
The areas of automation that Chris loves to geek out over
How to identify if you would be a prime candidate to become an Automation Service Provider™
Resources Mentioned
Live Workshop – How to Become the Most Sought After Marketing Automation Professional in Your Industry
Want to Be a Guest On the Podcast?
We're currently accepting guests for the podcast that are SaaS owners, marketing automation consultants, and digital professionals that have produced high results with automation.

If that's you, or you'd like to recommend someone, click here to apply to be a guest.
About the Show
On the show, Chris reveals all of his automated marketing strategies he has learned from working in fast growing marketing technology startups so you can put your business on autopilot quickly and without error.
Discover how to deploy automated marketing, sales, and delivery systems to scale your business without working long hours to do so.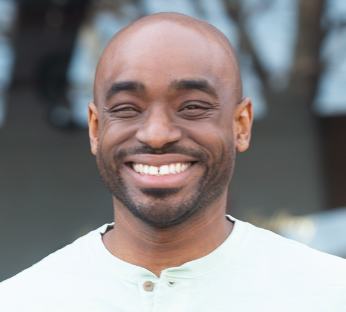 Chris is an Electrical Engineer turned entrepreneur who is the Founder of Automation Bridge, an international speaker and facilitator, and startup consultant