All Systems Go! Podcast – Episode 38
Doing Data Right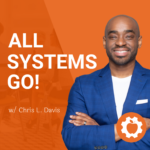 Episode Description
Ep. 38 – You'll hear from Chris on how to accumulate data, store it and most importantly how to visualize it for the biggest return possible. This will answer all of your questions about how to get started capturing data, what to avoid in the process and what prevents most people from maximizing the (often underestimated) benefits of data collection.
How to get started capturing and storing data

What visualizing your data means and why it's crucial for scaling your business

Why CRM's and other similar tools are not the best options available

Chris' first hand experience with a consult from a data analytics company

The secret to lower ad spend cost, higher lifetime customer value, more products sold and quicker marketing troubleshooting
Want to Be a Guest On the Podcast?
We're currently accepting guests for the podcast that are SaaS owners, marketing automation consultants, and digital professionals that have produced high results with automation.

If that's you, or you'd like to recommend someone, click here to apply to be a guest.
About the Show
On the show, Chris reveals all of his automated marketing strategies he has learned from working in fast growing marketing technology startups so you can put your business on autopilot quickly and without error.
Discover how to deploy automated marketing, sales, and delivery systems to scale your business without working long hours to do so.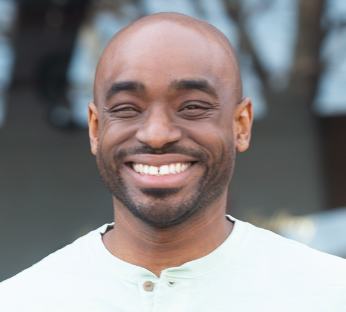 Chris is an Electrical Engineer turned entrepreneur who is the Founder of Automation Bridge, an international speaker and facilitator, and startup consultant