Ep. 26 – This episode covers the power and importance of naming conventions. This is an area in online marketing that often gets overlooked but is so valuable. Chris provides an easy-to-use framework to help you get started.
You'll Learn
The definition of a naming convention
The top 3 benefits of having them implemented across your business
The 2 categories all naming conventions fall under
A naming convention framework you can start using today
Want to Be a Guest On the Podcast?
We're currently accepting guests for the podcast that are SaaS owners, marketing automation consultants, and digital professionals that have produced high results with automation.
 
If that's you, or you'd like to recommend someone, click here to apply to be a guest.
On the show, Chris reveals all of his automated marketing strategies he has learned from working in fast growing marketing technology startups so you can put your business on autopilot quickly and without error.
Discover how to deploy automated marketing, sales, and delivery systems to scale your business without working long hours to do so.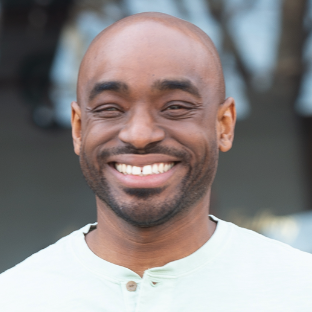 YOUR HOST
Chris L. Davis
Chris is an Electrical Engineer turned entrepreneur who is the Founder of Automation Bridge, an international speaker and facilitator, and startup consultant