This episode reveals the true process in building automated systems for your business. There is a lot of lure around the idea of having one and people are mesmerized by the results it can produce. But you need to understand the journey to get there.
You'll Learn
The promise of automated system for your business (and why you should want them in place)
Average time it takes to put automated systems in place
The 3 main expectations system builders should have
On the show, Chris reveals all of his automated marketing strategies he has learned from working in fast growing marketing technology startups so you can put your business on autopilot quickly and without error.
Discover how to deploy automated marketing, sales, and delivery systems to scale your business without working long hours to do so.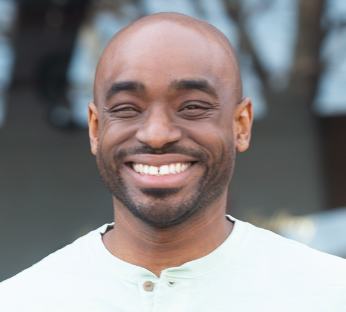 YOUR HOST
Chris L. Davis
Chris is an Electrical Engineer turned entrepreneur who is the Founder of Automation Bridge, an international speaker and facilitator, and startup consultant