All Systems Go! Podcast (Premium) – Episode 9
Successful B2C Marketing Strategies (what to do and what not to do)
Episode Description
Ep. 9 – Technology has made it easier than ever for businesses to directly reach their consumers, which has opened up the doors for endless potential and success. However, if used in conjunction with the wrong marketing strategy, you'll find yourself completely exhausted. So which B2C marketing strategies are the most effective, efficient and successful? Tune in to hear Chris share which strategies are currently working and the 3 things you need to get started in B2C. As a bonus, Chris answers a popular question – How to know when to pivot and become an Automation Service Provider™.
Become a Premium Subscriber
Get access to all episodes when you become a member of the Automation Bridge Community. Once you join, you will be given immediate access to this content.
About the Show
On the show, Chris reveals all of his automated marketing strategies he has learned from working in fast growing marketing technology startups so you can put your business on autopilot quickly and without error.
Discover how to deploy automated marketing, sales, and delivery systems to scale your business without working long hours to do so.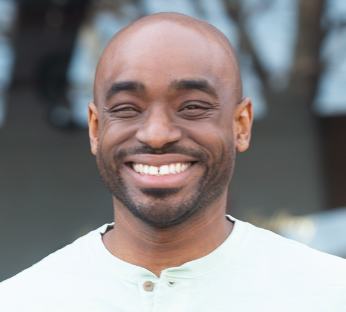 Chris is an Electrical Engineer turned entrepreneur who is the Founder of Automation Bridge, an international speaker and facilitator, and startup consultant