All Systems Go! Podcast (Premium) – Episode 7
A Systems Breakdown, What They Are and Are Not
Episode Description
Ep. 7 – The word "systems" is often misused, misinterpreted and, quite frankly, overused and abused. Chris is using this suggested topic episode to bring the utmost clarity to what systems actually means, as well as, busting some common myths to further breakdown what systems does not mean. He covers the 5 fundamental systems in every business and even breaks down their sub systems in an effort to compartmentalize the conflated term in the simplest way possible. The more clarity you have on each of these separate systems and their roles, the stronger your business will be and the more success you will see.
Become a Premium Subscriber
Get access to all episodes when you become a member of the Automation Bridge Community. Once you join, you will be given immediate access to this content.
About the Show
On the show, Chris reveals all of his automated marketing strategies he has learned from working in fast growing marketing technology startups so you can put your business on autopilot quickly and without error.
Discover how to deploy automated marketing, sales, and delivery systems to scale your business without working long hours to do so.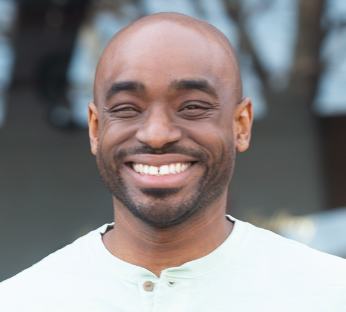 Chris is an Electrical Engineer turned entrepreneur who is the Founder of Automation Bridge, an international speaker and facilitator, and startup consultant