Ep. 5 – This week, to conclude the tech stack series, Chris explains the impressive features and capabilities of one of his favorite tools, Airtable. Airtable is a platform that allows you to streamline just about any process, workflow, or project. He gives context and real use cases to demonstrate just how much Airtable has impacted his business success over the years. If you're looking to learn how you can improve and streamline the backend of your business, then this episode is for you.
Become a Premium Subscriber
This podcast is for premium subscribers. Once subscribed, you will be given immediate access to this content.
On the show, Chris reveals all of his automated marketing strategies he has learned from working in fast growing marketing technology startups so you can put your business on autopilot quickly and without error.
Discover how to deploy automated marketing, sales, and delivery systems to scale your business without working long hours to do so.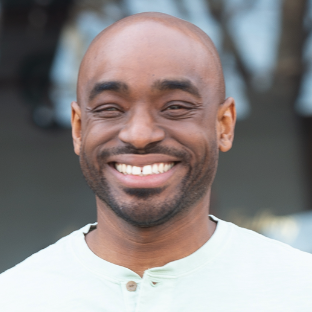 YOUR HOST
Chris L. Davis
Chris is an Electrical Engineer turned entrepreneur who is the Founder of Automation Bridge, an international speaker and facilitator, and startup consultant