Ep. 3 – Chris continues to expose his tech stack by using this episode to cover why he personally loves using WordPress. He explains the differences between hosted and self-hosted website platforms and the perks and downfalls of each. He also gives countless tips and tricks of how you can make the best experience possible for your website visitors. This episode is full of hidden gems for the listener who is ready to take their website (or their clients' websites) to the next level.
Become a Premium Subscriber
This podcast is for premium subscribers. Once subscribed, you will be given immediate access to this content.
On the show, Chris reveals all of his automated marketing strategies he has learned from working in fast growing marketing technology startups so you can put your business on autopilot quickly and without error.
Discover how to deploy automated marketing, sales, and delivery systems to scale your business without working long hours to do so.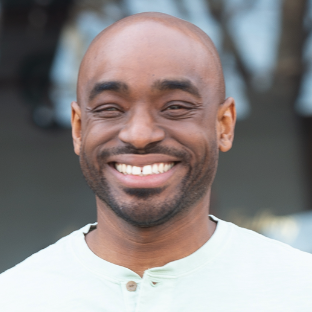 YOUR HOST
Chris L. Davis
Chris is an Electrical Engineer turned entrepreneur who is the Founder of Automation Bridge, an international speaker and facilitator, and startup consultant