All Systems Go! Podcast (Premium) – Episode 12
ActiveCampaign's Price Increase: Good or Bad?
Episode Description
Ep. 12 – In this episode, Chris addresses a hot topic; ActiveCampaign's latest price increase. An increase wouldn't come as a complete surprise, keeping inflation in mind and the fact that it had already been slowly rising over time. However, this price hike was significant, especially for early legacy users of ActiveCampaign. Chris objectively walks through the implications of these recent changes, including his experience, frustrations and alternative software options.
Become a Premium Subscriber
Get access to all episodes when you become a member of the Automation Bridge Community. Once you join, you will be given immediate access to this content.
About the Show
On the show, Chris reveals all of his automated marketing strategies he has learned from working in fast growing marketing technology startups so you can put your business on autopilot quickly and without error.
Discover how to deploy automated marketing, sales, and delivery systems to scale your business without working long hours to do so.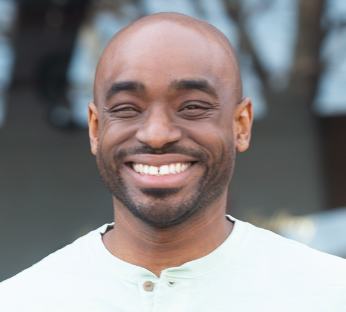 Chris is an Electrical Engineer turned entrepreneur who is the Founder of Automation Bridge, an international speaker and facilitator, and startup consultant