All Systems Go! Podcast – Episode 46
3 Automation Building Commandments (ABCs)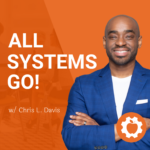 Episode Description
Ep. 46 – Building automations isn't easy. To be successful as a marketing automation professional you have to acknowledge the reasons building automations are difficult and be able to master them consistently. Join Chris in this episode as he first helps you understand why building automations can be so burdensome followed by how to begin overcoming those difficulties with the 3 Automation Building Commandments (ABCs). Most importantly, you will hear about a unique opportunity to catapult your career to the top in the automated marketing space.
Three reasons you might be struggling to build successful automations
The 3 Automation Building Commandments (ABCs)
How to launch your automated marketing career to the top with this safe shortcut
Information on how to get access to an exclusive 4-Day live training event on how to become the most sought after automated marketing professional in your industry
Want to Be a Guest On the Podcast?
We're currently accepting guests for the podcast that are SaaS owners, marketing automation consultants, and digital professionals that have produced high results with automation.

If that's you, or you'd like to recommend someone, click here to apply to be a guest.
About the Show
On the show, Chris reveals all of his automated marketing strategies he has learned from working in fast growing marketing technology startups so you can put your business on autopilot quickly and without error.
Discover how to deploy automated marketing, sales, and delivery systems to scale your business without working long hours to do so.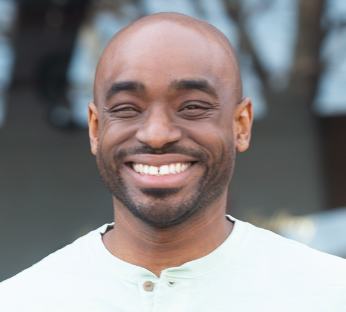 Chris is an Electrical Engineer turned entrepreneur who is the Founder of Automation Bridge, an international speaker and facilitator, and startup consultant