Join us as Chris celebrates his one year Business Birthday for Automation Bridge! In this episode Chris reflects on the 12 lessons learned throughout his professional career that have made him into the subject matter expert and influencer he is today.
Not claiming to have figured it all out or have been perfect by any means, but he has mastered the art of bouncing back from unfortunate situations and circumstances. Hopefully, after listening, you will be able to embody the same approach in your life.
You'll Learn
12 lessons to live by as you navigate various spaces in your professional career
The best approach and mindset to have when faced with abrupt, life changing circumstances
The importance of entrepreneurship as an employee
A special message for all of Chris' adversaries (or haters)
Have A Topic You Want Covered On the Podcast?
We'd love to hear from you if you have a question or idea for a topic you'd like Chris to cover on the podcast. Click here to visit the contact page to submit your question for a chance for it to be featured in an upcoming episode.
On the show, Chris reveals all of his automated marketing strategies he has learned from working in fast growing marketing technology startups so you can put your business on autopilot quickly and without error.
Discover how to deploy automated marketing, sales, and delivery systems to scale your business without working long hours to do so.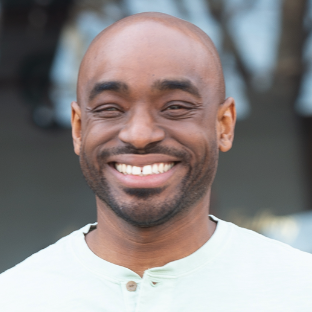 YOUR HOST
Chris L. Davis
Chris is an Electrical Engineer turned entrepreneur who is the Founder of Automation Bridge, an international speaker and facilitator, and startup consultant