This episode Chris makes the claim that all marketers are not fit to make software recommendations for your business. Understanding this will save you tons of time, money, and frustration from putting the wrong tools in place for your business.
You'll Learn
A tool buying trend you need to stay away from
How to determine if you are good at assessing and recommending software
The 4 things Chris looks for when assessing software
The cost of the wrong technology in your business
What to do if you struggle with understanding new tools and how to use them
On the show, Chris reveals all of his automated marketing strategies he has learned from working in fast growing marketing technology startups so you can put your business on autopilot quickly and without error.
Discover how to deploy deploy automated marketing, sales, and delivery systems to scale your business without working long hours to do so.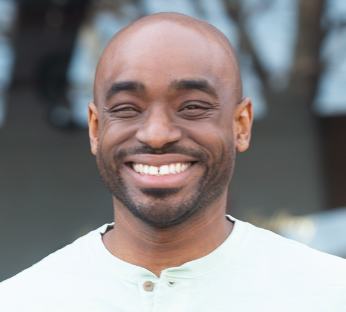 YOUR HOST
Chris L. Davis
Chris is an Electrical Engineer turned entrepreneur who is the Founder of Automation Bridge, an international speaker and facilitator, and startup consultant