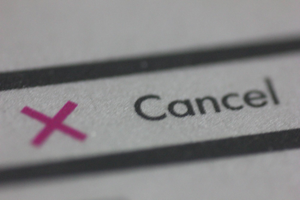 Wow, Clay Collins over at The Marketing Show had a great infographic on the truth about Email Marketing.
This infograph helps identify common practices you should implement to avoid the spam folder.
As stated below, the ROI on email marketing (done correctly) is about $40 for every $1 spent.
With that kind of return it's in your best interest to learn how to do it right.
The infographic below should help.

Enjoy!
Click image to see a larger version
Email Marketing: All That Sizzles Is Not Spam via Marketing Show
Ready To Become A Marketing Automation Insider?
Join hundreds of entrepreneurs and digital marketers who receive monthly tips and strategies on how to leverage marketing automation delivered straight to their inbox. Never miss an update and stay "in-the-know" with this emerging space.