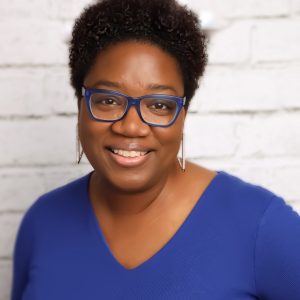 Samantha Pointer Foxx, CASP™
Samantha Pointer Enterprises
Samantha Pointer Foxx, CASP™ is a Certified Automation Service Provider™ & owner of Samantha Pointer Enterprises, and founder of Sam's Tech Academy. She helps small business owners, CEOs, and professional service providers with employees and/or contracted team members who are ready to automate their marketing & sales systems but don't have the time, patience, or tech "know-how" to strategize and get it implemented in their business.
Samantha has over 22+ years of experience owning and running a business. She has worked with a variety of small and large businesses in the Technology & Automation Industry.