Automation Service Provider™
Kronda Adair
United States / PST – Pacific Standard Time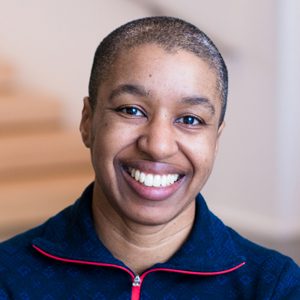 The right content makes attracting your ideal clients easier.
From my humble beginnings making $500 websites 10 years ago, my obsession with marketing has led to a love of pairing technology with great marketing strategies.
At Karvel Digital, our mission is to help mission-driven service-based businesses use content to sell their services so they can scale without burning out in the process.
We provide tools to help you organize your content and through our Marketing Intensive VIP days, we help you craft a strategy to deploy your content to the right people at the right time so your prospects show up ready to buy from you.