Automation Service Provider™
Kerry Kriger
United States / PST – Pacific Standard Time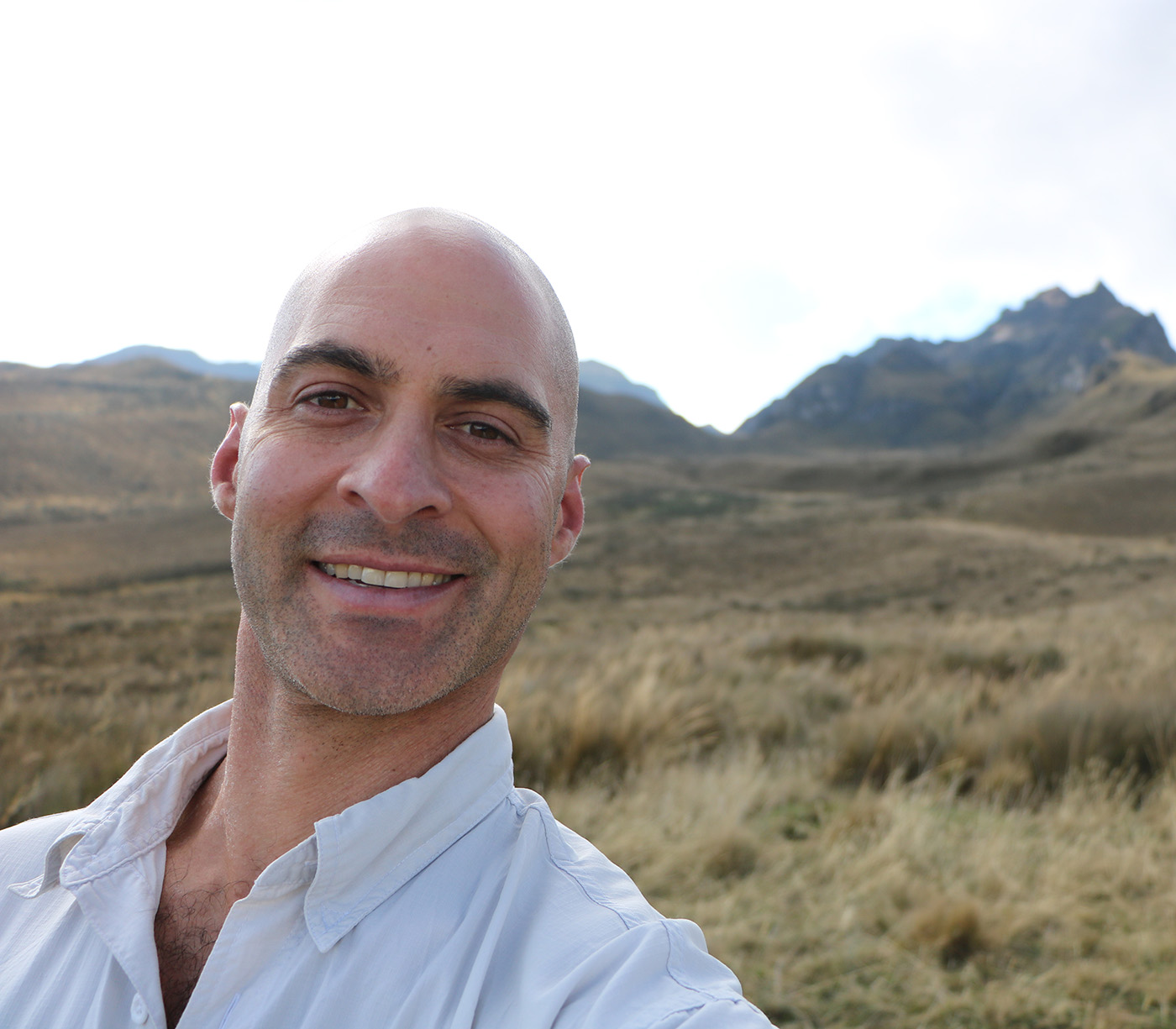 Hi! I am Dr. Kerry Kriger, Founder of Zero2Webmaster. I've been building websites since 2008. The sites I've built have been viewed by millions of people around the world, powered worldwide social movements, raised millions of dollars, and have enabled me to work for myself doing what I love for the past decade and a half. I've spent thousands of hours designing sites, experimenting with different technologies, learning from my mentors and from my mistakes, and finally arriving at a point where I know exactly what works and what doesn't.
I strive to eliminate unnecessary tasks; automate recurring tasks; and delegate unenjoyable tasks that cannot be automated. I love using automations to solve real-world business problems; I am skilled at automating in ActiveCampaign, Airtable, Make, FluentCRM, Metorik and Zapier.
I also have extensive experience in nonprofit management and fundraising, having founded SAVE THE FROGS! in 2008 and grown it into the world's most recognized charity working on behalf of endangered amphibians. I've sent out weekly newsletters for the past 14 years and have in-depth knowledge of copywriting and email marketing. And I've been a professional educator since 2001, so I know how to teach and communicate effectively.
This means that we can get straight down to business so you can get up and running as fast as possible with a fabulous website and marketing system that will enable you to put your thoughts, products and services out into the world, acquire customers and bring in the money you need to fuel your business pursuits and fund your lifestyle.
I look forward to meeting you and discussing your technology and marketing needs!
— Kerry Kriger, Ph.D.