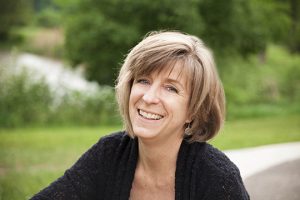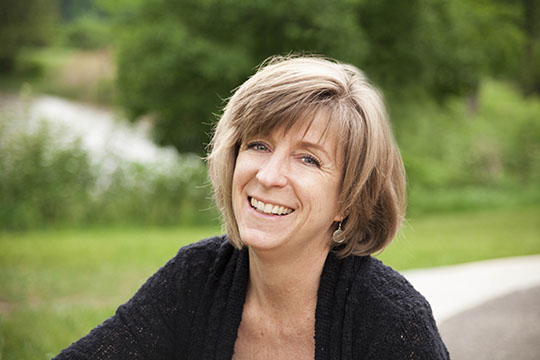 Jude Rush
Jude Rush Consulting
At Jude Rush Consulting, we partner with you in taking a systematic, thoughtful approach to analyzing your current marketing and operations landscape. We'll leverage automation to support you and your team in growing your revenue, reclaiming your time, and providing your clients with an exceptional experience. 
I've been my own boss for over 18 years, working with clients in a variety of small businesses. I know the challenges of wearing all the hats – marketing to find your prospects, nurturing them to become customers, delivering excellent service to them, and turning them into raving fans and long-time or repeat clients. If this sounds like you, click the button below to book a call with me and we'll talk about how you can do all of that more efficiently and effectively.