Automation Bridge is dedicated to helping businesses of all sizes grow strategically and exponentially through the process of automating their marketing. This site is geared towards providing the latest marketing strategies, educational content, tactical training, and 3rd party tool analysis.
Our goal is to provide you with tactical information to help you start thinking more strategically about automating your business in the following areas:
LEAD GENERATION
Understand the power of targeting a specific audience instead of trying to convert everybody
SALES AUTOMATION
Build a sales process that is highly scalable and effective to close more leads instantly
LEAD NURTURING
Automatically follow up with new leads in a personalized manner to build trust and brand awareness
BUSINESS SYSTEMIZATION
With all the necessary systems in place your business will be ready for predictable, consistent income
To learn more join our free training that covers the 5 systems of business growth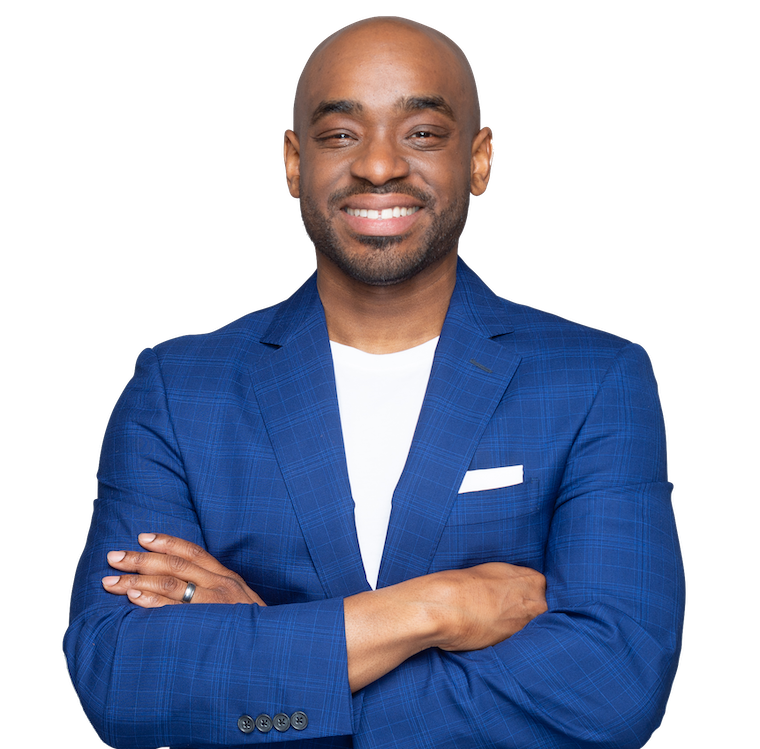 Meet the Founder, Chris Davis
As the #1 educator in marketing automation, Chris is passionate about business growth. With over 12 years of experience in automation, he brings a meticulous and unique approach to building out marketing and sales systems for businesses and organizations to leverage for rapid growth.
Read more about Chris