Join hundreds of entrepreneurs and digital marketers who receive timely tips and strategies on how to leverage marketing automation delivered straight to their inbox.
(You will also receive a complimentary copy of my "Single-Double Funnel Blueprint")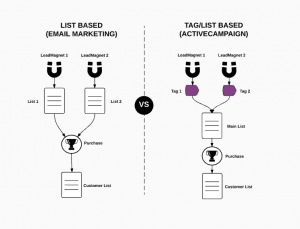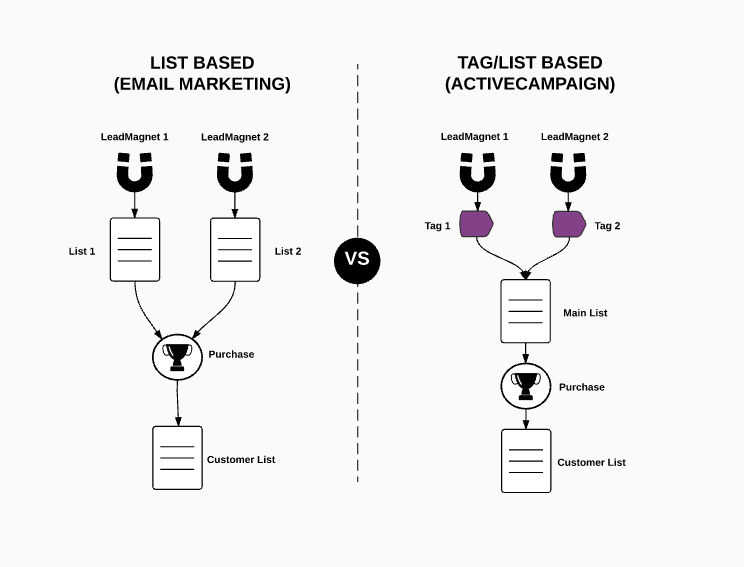 "Should I use multiple lists or tags to manage my contacts?" It's a question I see asked often in many digital marketing communities. Among the most commonly asked are new ActiveCampaign users that have migrated from a list based platform like Mailchimp. Let me start out by saying…I understand your confusion. And it's warranted. I…
Read More
Grab your easy to follow email strategy that shows you how to send emails that your subscribers will open AND click. Download it today for free.