Thanks! Check Your Email For Everything We Promised.
While you wait, we recommend that you sign up for the upcoming training that help you automatically grow your revenue within the next 12 months.
Everything You Need To Know To Put Your Business On Autopilot
(Click the button below to claim your spot for this free training)
FREE TRAINING
With over 12 years of professional experience in automation, join Chris as he delivers a content packed training to show you how to properly leverage marketing technology to grow your business and put it on autopilot.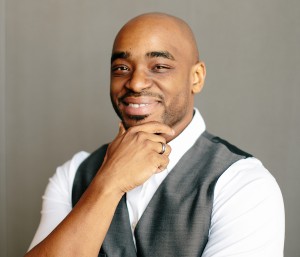 Chris L. Davis, Director of Education at ActiveCampaign
(Formerly: Head of Marketing Automation at Leadpages)
During This Training You Will Learn:
A digital marketing blueprint you can implement today for immediate results (no matter what type of business you have).

How to systemetize your business to generate quality leads (and turn them into loyal customers automatically)

How to break free from working endless hours in your business (without breaking your bank account)

The biggest mistake entrepreneurs are making when it comes to putting their revenue on autopilot
WARNING: Space is limited and this training always fill up because it is significantly better than the information others charge you thousands for… even though it's free.
© Automation Bridge. All Rights Reserved