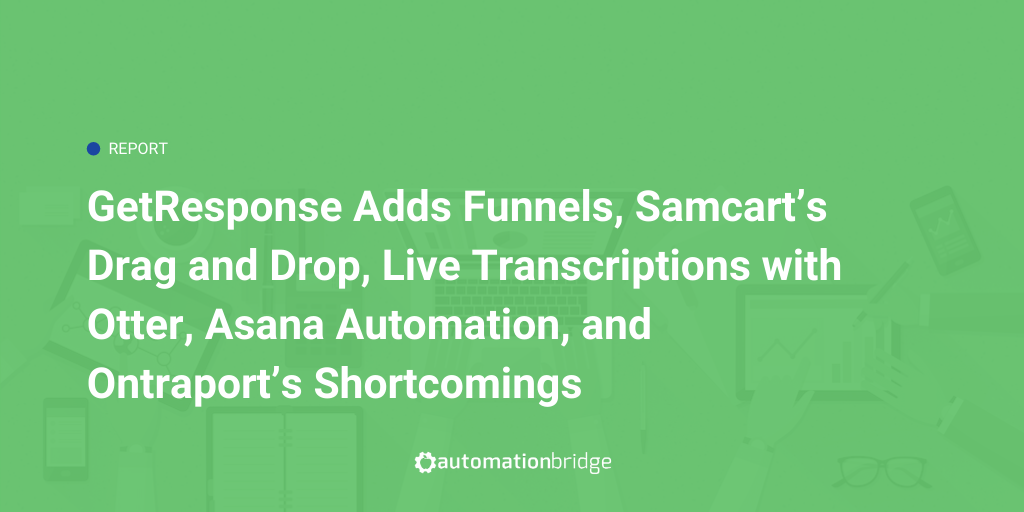 GetResponse Adds Funnels, Samcart's Drag and Drop, Live Transcriptions with Otter, Asana Automation, and Ontraport's Shortcomings
Competition is the continual aide for consumers...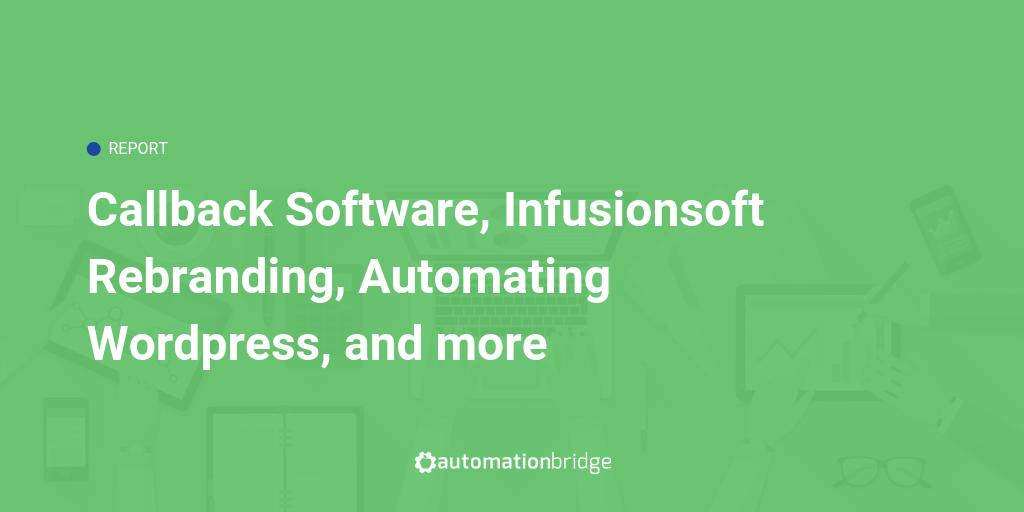 Callback Software, Infusionsoft Rebranding, Automating WordPress, and more
I hope the new year is off to a great start for you personally and professionally. Looking forward to creating even...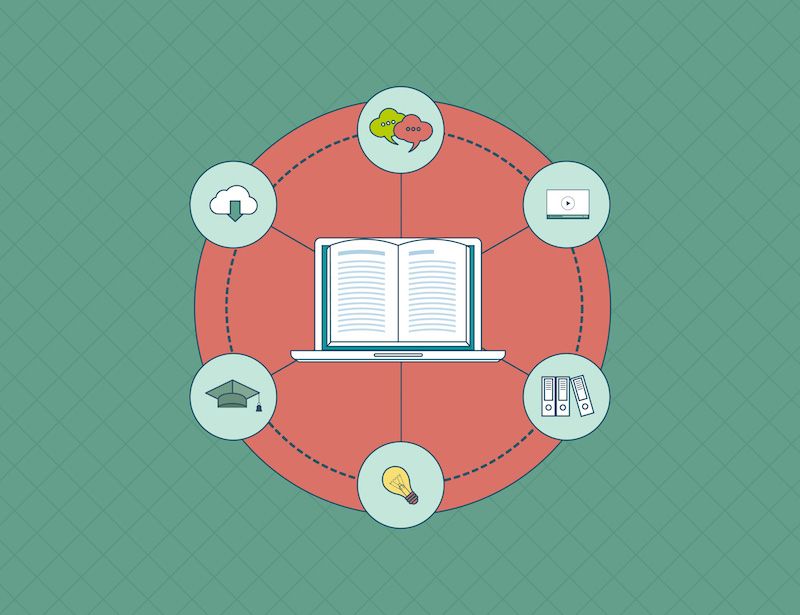 The Difference Between Online Course Platforms and Learning Management Systems (LMS)
If you're looking to create a learning experience online for your business it is critical that you understand the difference between an online course platform and a learning management system (LMS) so you can pick the one that best suits your needs.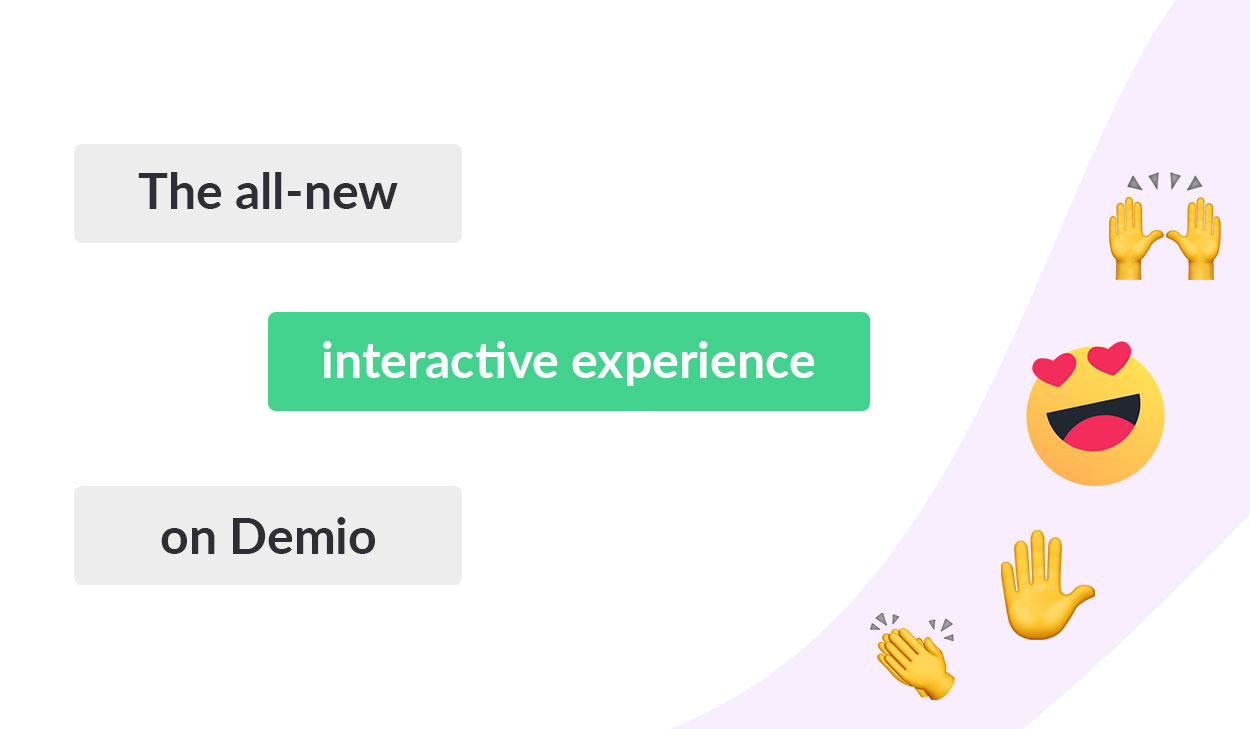 Demio Adds Engagement, Infusionsoft Rebrands, Ontraport's Card View Update, and Kartra Staying Relevant
Demio is disrupting the webinar space, Infusionsoft is focuses on an easier user experience, Ontraport adds a card view for their CRM, and Kartra is making sure they are being taken seriously.
ActiveCampaign Automations Visualizer, Gmail's Gets An Update, and Intercom's New Messenger
ActiveCampaign changes the game with the new automations map and Intercom introduces their latest product offering the Business Messenger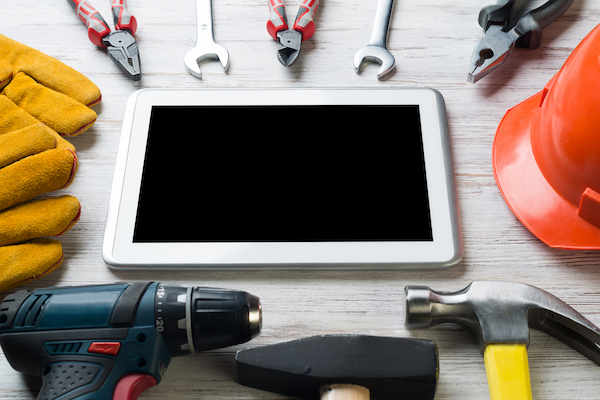 Facebook Messenger Funnel, Drift's Email Addition, and New Add-Ons for ActiveCampaign
A Facebook Messenger funnel worth considering, Drift introduces conversational email marketing, and Kartra's new all-in-one marketing automation platform and what it means for the automation space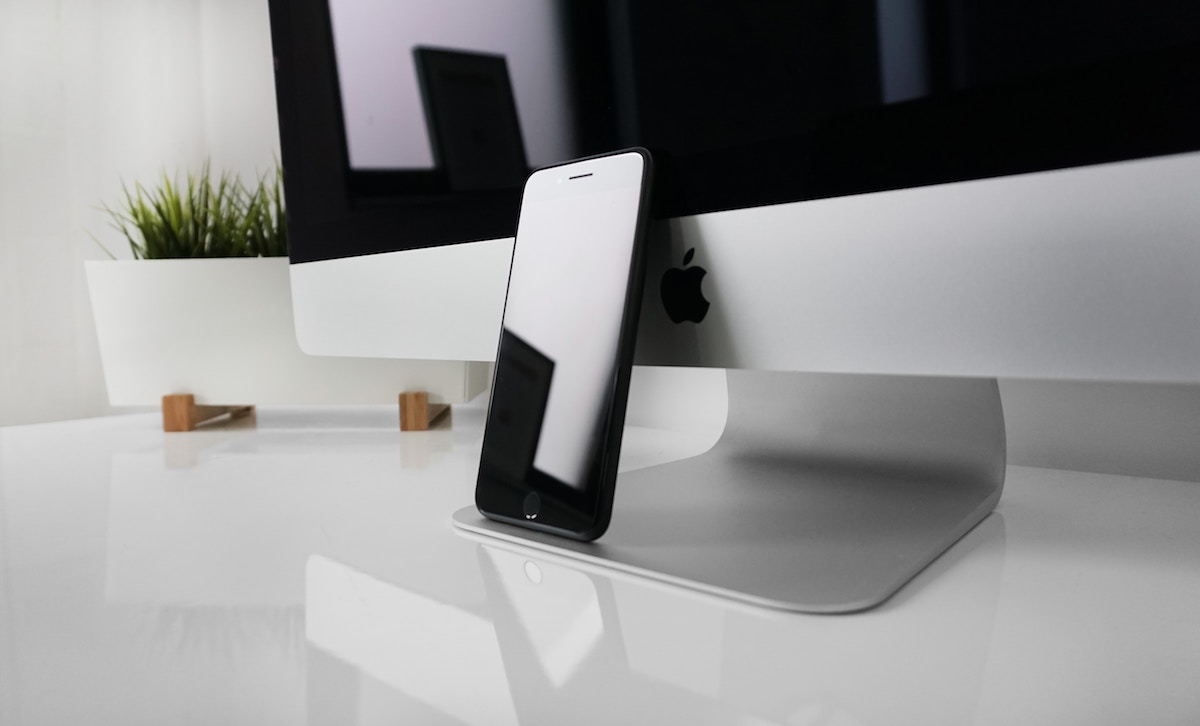 Going Mobile with Acuity, Adobe, AirTable, Upwork, and ActiveCampaign
The movement for SaaS companies to create mobile app counterparts is here.