ActiveCampaign Automations Visualizer, Gmail's Gets An Update, and Intercom's New Messenger
ActiveCampaign changes the game with the new automations map and Intercom introduces their latest product offering the Business Messenger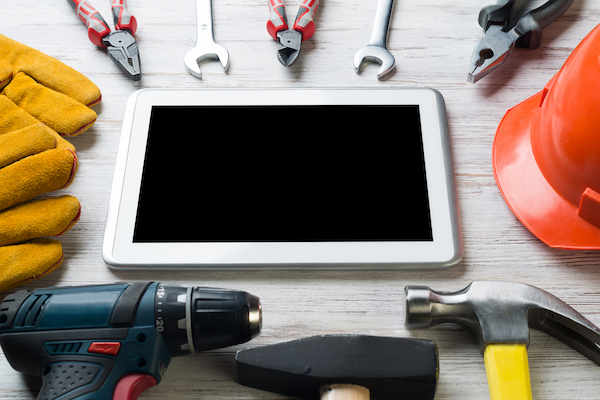 Facebook Messenger Funnel, Drift's Email Addition, and New Add-Ons for ActiveCampaign
A Facebook Messenger funnel worth considering, Drift introduces conversational email marketing, and Kartra's new all-in-one marketing automation platform and what it means for the automation space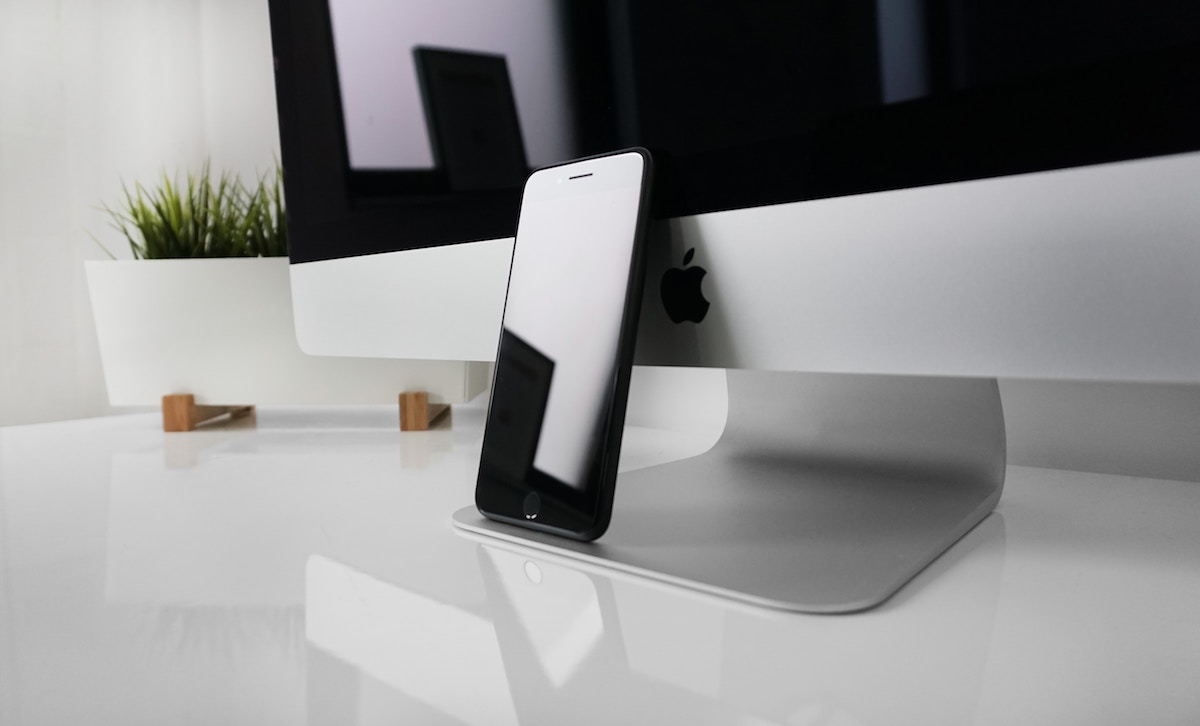 Going Mobile with Acuity, Adobe, AirTable, Upwork, and ActiveCampaign
The movement for SaaS companies to create mobile app counterparts is here.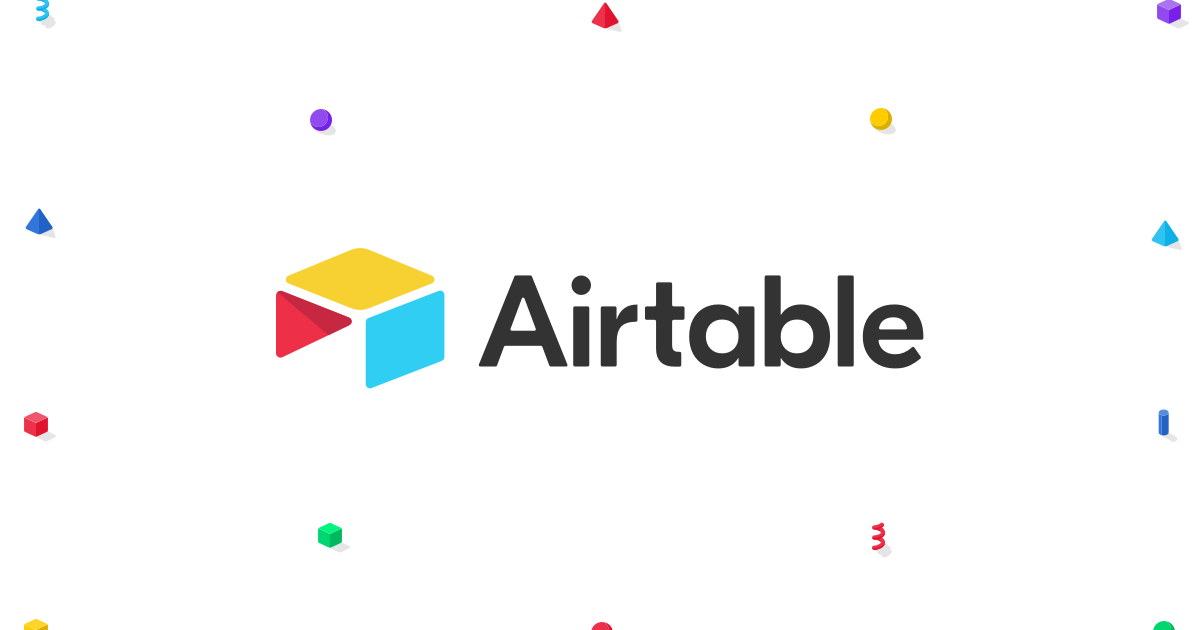 Thrivecart's New Customer Hub, Drip's Rebrand, and Discovering AirTable
Welcome to the first quarter of the new year! Hopefully 2018 is off to a great start for you. For many...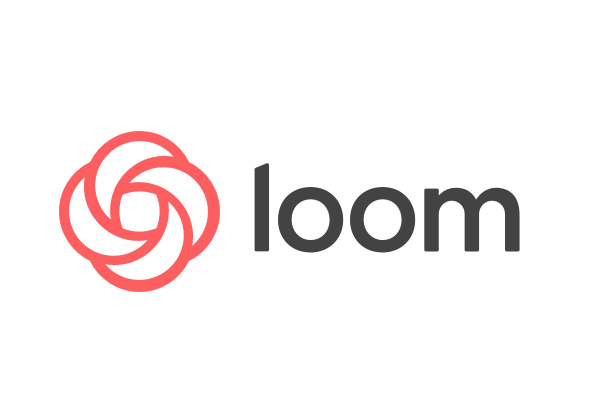 Loom's New Freemium Model, New Page Builder, and Automated Business Receipt Scanning
This issue covers Loom's new freemuim model that seems to be working really...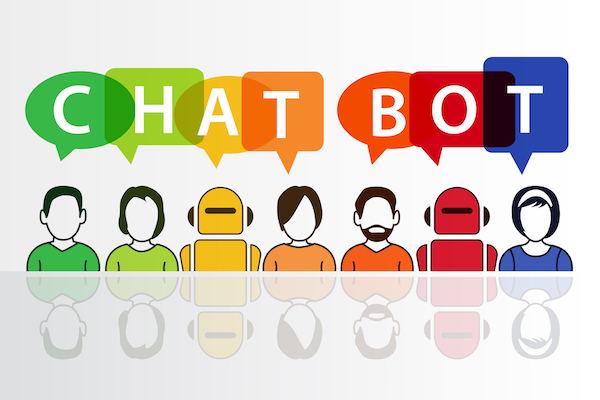 More Powerful Checkout Pages, ChatBots, and MailChimp's New Positioning
This issue covers if Mailchimp is can compete in the marketing automation space, introduces a new channel available to online marketers, Calendly's...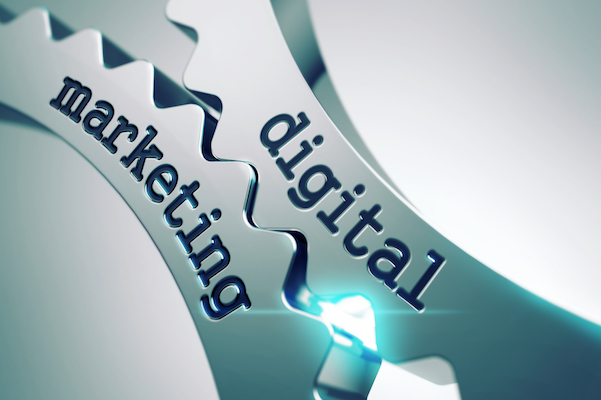 Redefining Marketing Automation
This issue defines the difference between marketing automation and full business automation. GetResponses big move, a new membership...