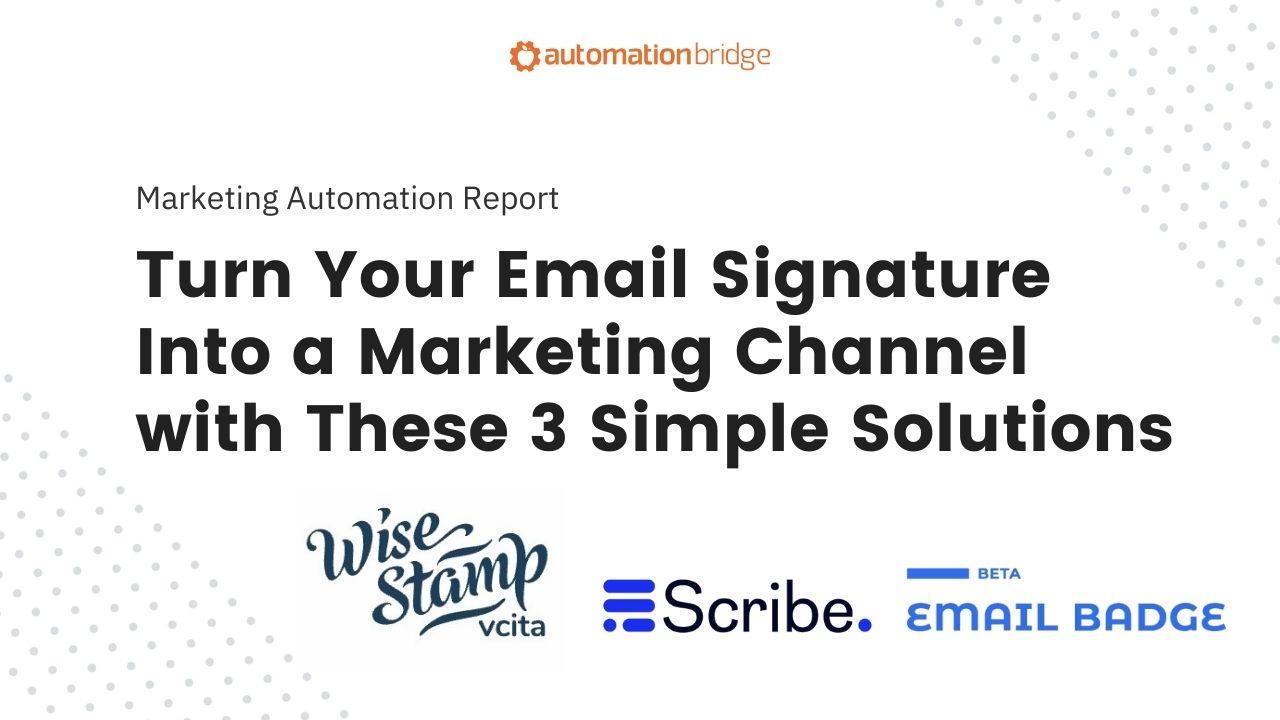 Turn Your Email Signature Into a Marketing Channel with these 3 Simple Solutions
As Automation Service Providers™, we are intentional...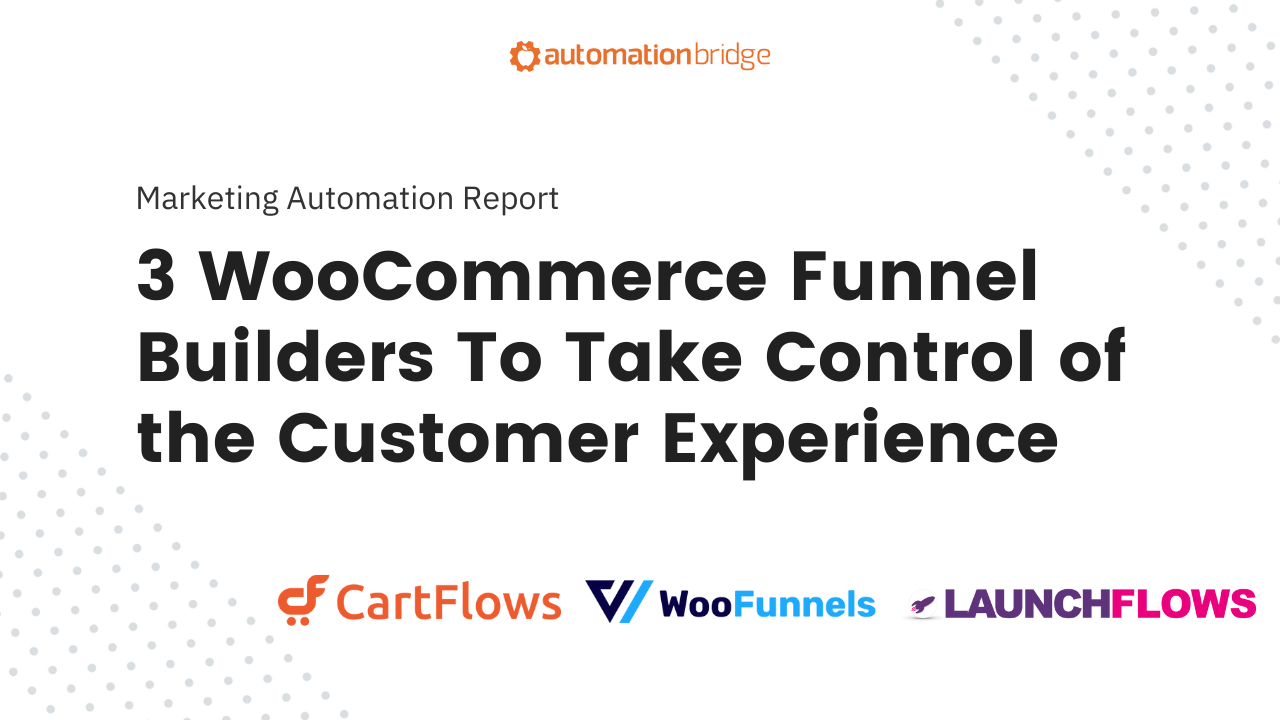 3 WooCommerce Funnel Builders To Take Control of the Customer Experience
Do you use WooCommerce and find that you want to have more control over the checkout process or even be able...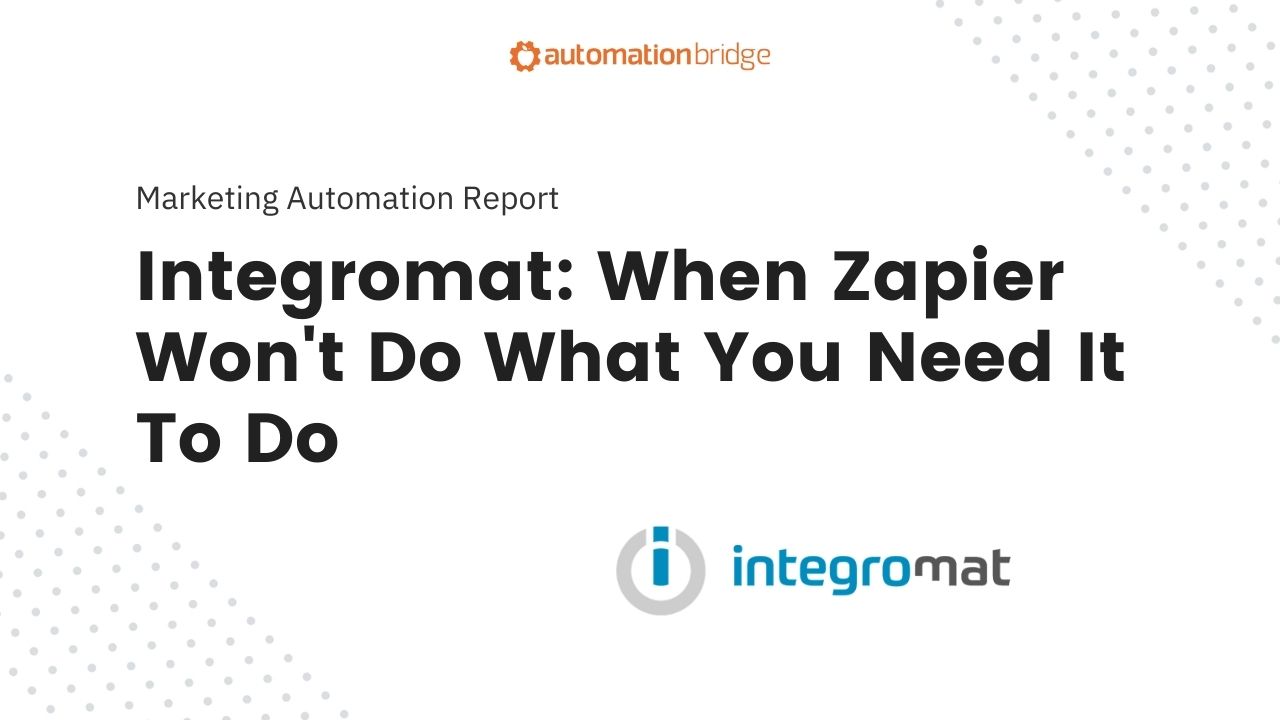 Integromat: When Zapier Can't Do What You Need It To Do
As great as Zapier is for integrating your 3rd party tools, sometimes it doesn't handle everything a business needs. That's where...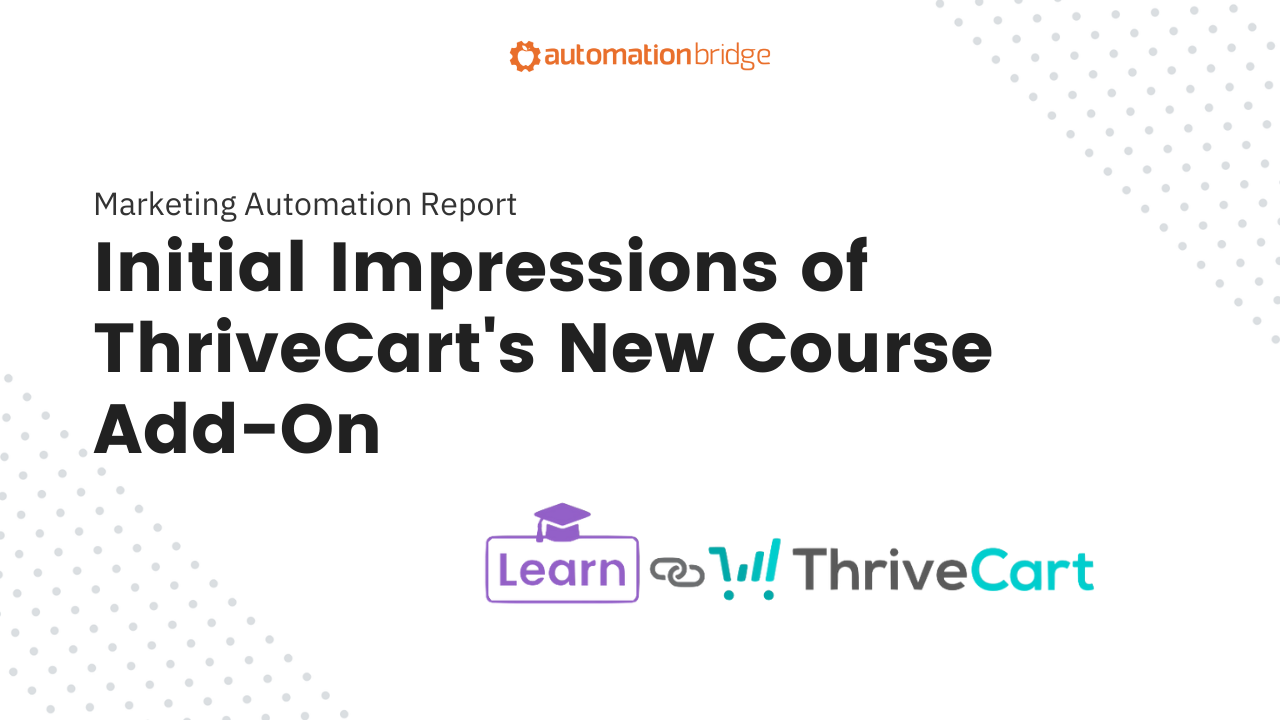 Initial Impressions of ThriveCart's New Course Add-On
Despite some of the worst "hype marketing" I've experienced, from one of my most trusted tools, ThriveCart did deliver a huge...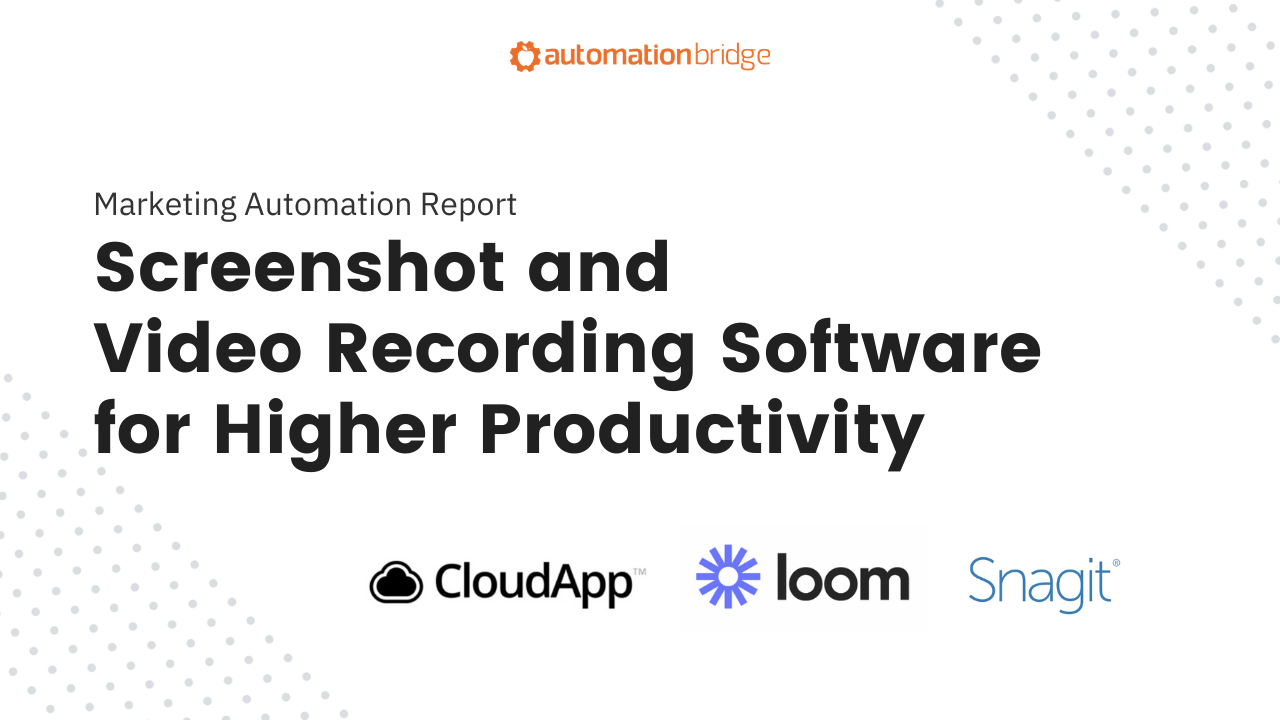 Screen Capturing Software for Higher Productivity
Software that allows you to capture the contents of your screen (in the form if image and video) is a relatively...