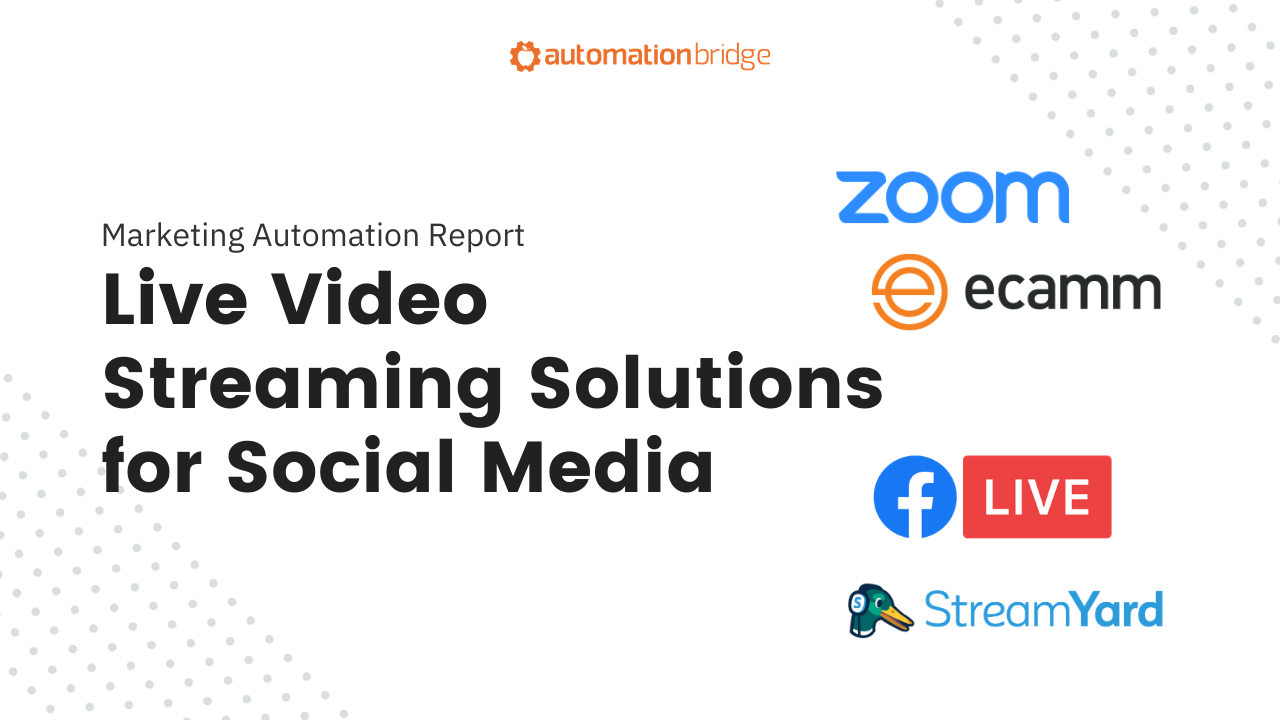 Live Video Streaming Solutions for Social Media
The need for software that allows you to stream live video online has really hit an uptick. I think the trend...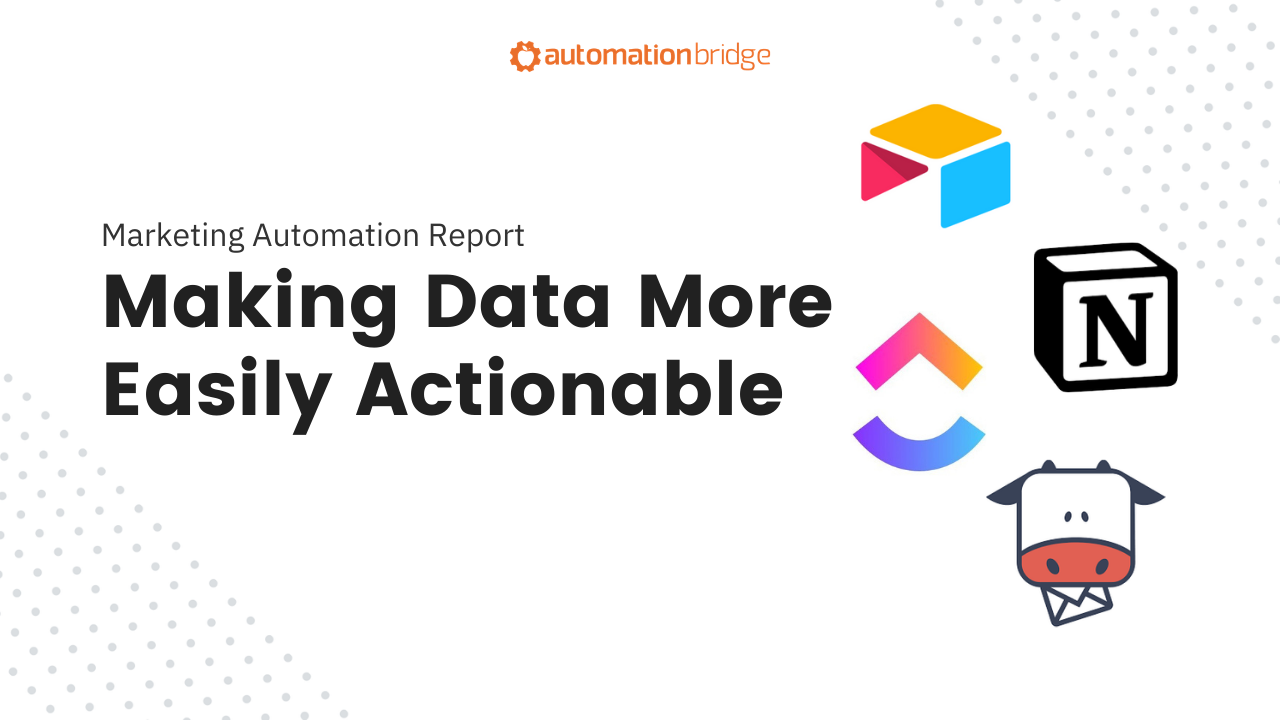 Making Data More Easily Viewable
The need for displaying data in a way that's clear and easily actionable is a growing need as more people rely...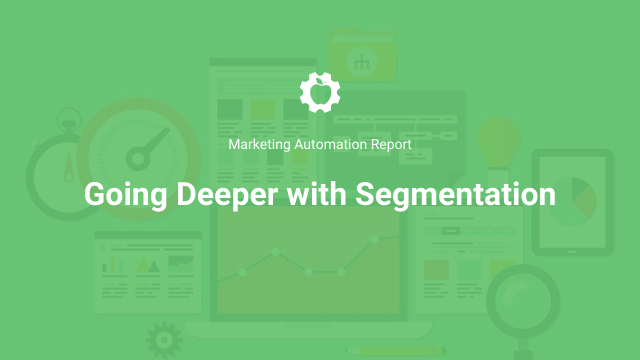 Going Deeper with Segmentation
Segmentation is the super power of marketing automation. Done correctly, you will not only be able to easily locate any lead...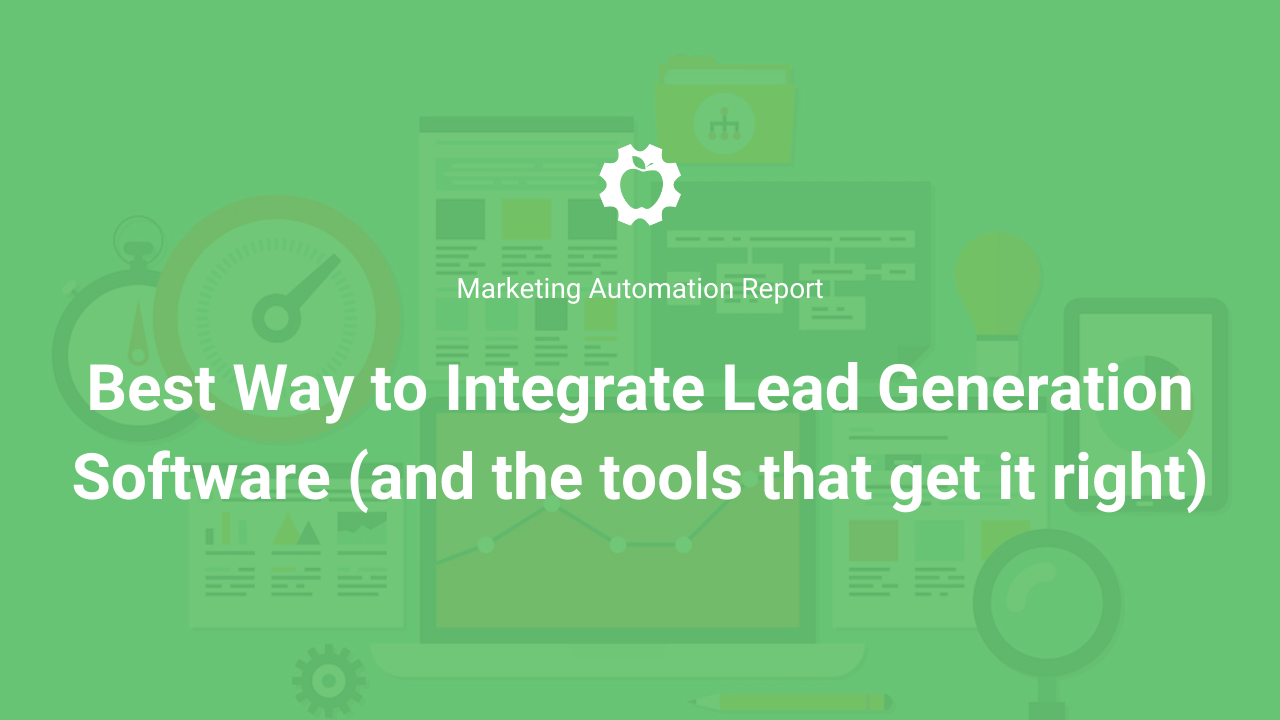 Best Way to Integrate Lead Generation Software
Capturing information online is often referred to as the "front door of your system" by Chris as he teaches and instructs...