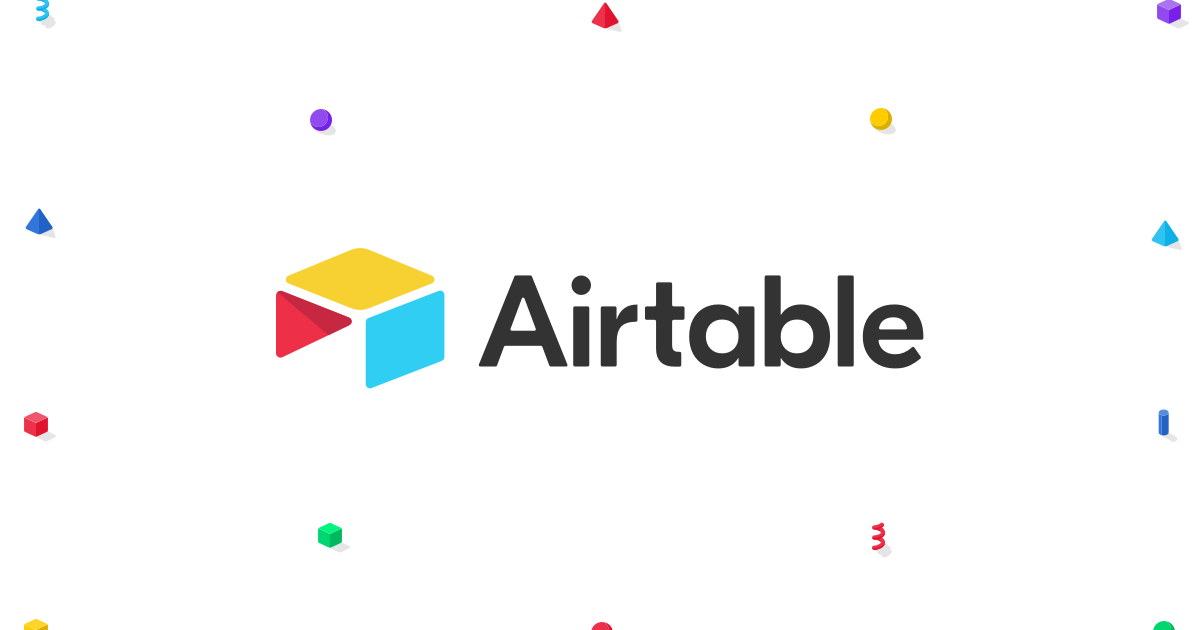 Thrivecart's New Customer Hub, Drip's Rebrand, and Discovering AirTable
Welcome to the first quarter of the...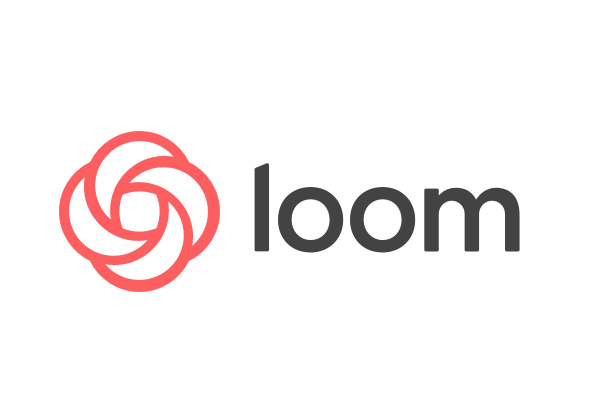 Loom's New Freemium Model, New Page Builder, and Automated Business Receipt Scanning
This issue covers Loom's new freemuim model that seems to be working really...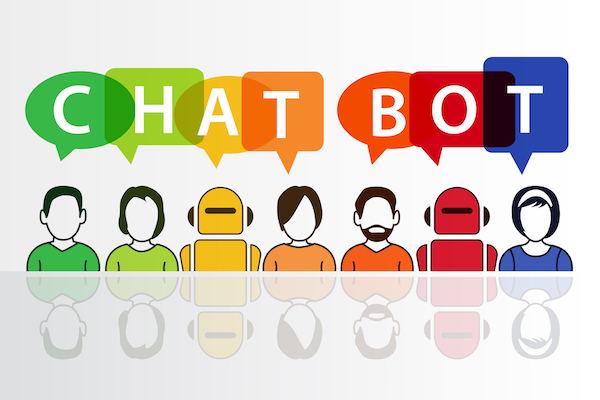 More Powerful Checkout Pages, ChatBots, and MailChimp's New Positioning
This issue covers if Mailchimp is can compete in the marketing automation space, introduces a new channel available to online marketers, Calendly's...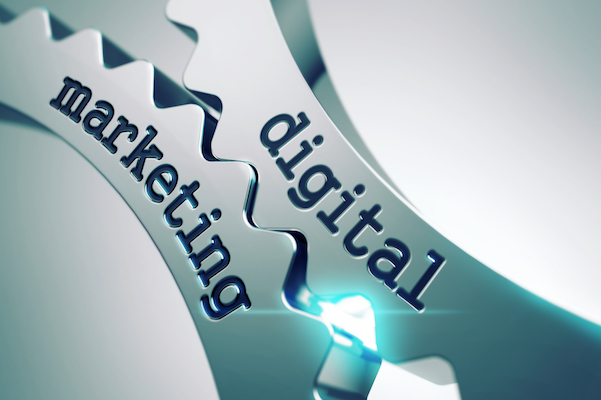 Redefining Marketing Automation
This issue defines the difference between marketing automation and full business automation. GetResponses big move, a new membership...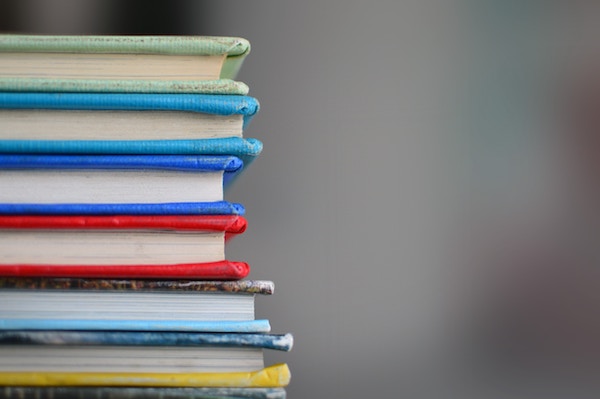 Build and Selling Courses Just Got Easier and More Powerful
In this issue we discuss the multiple learning management system (LMS) updates and checkout pages that make selling your courses easier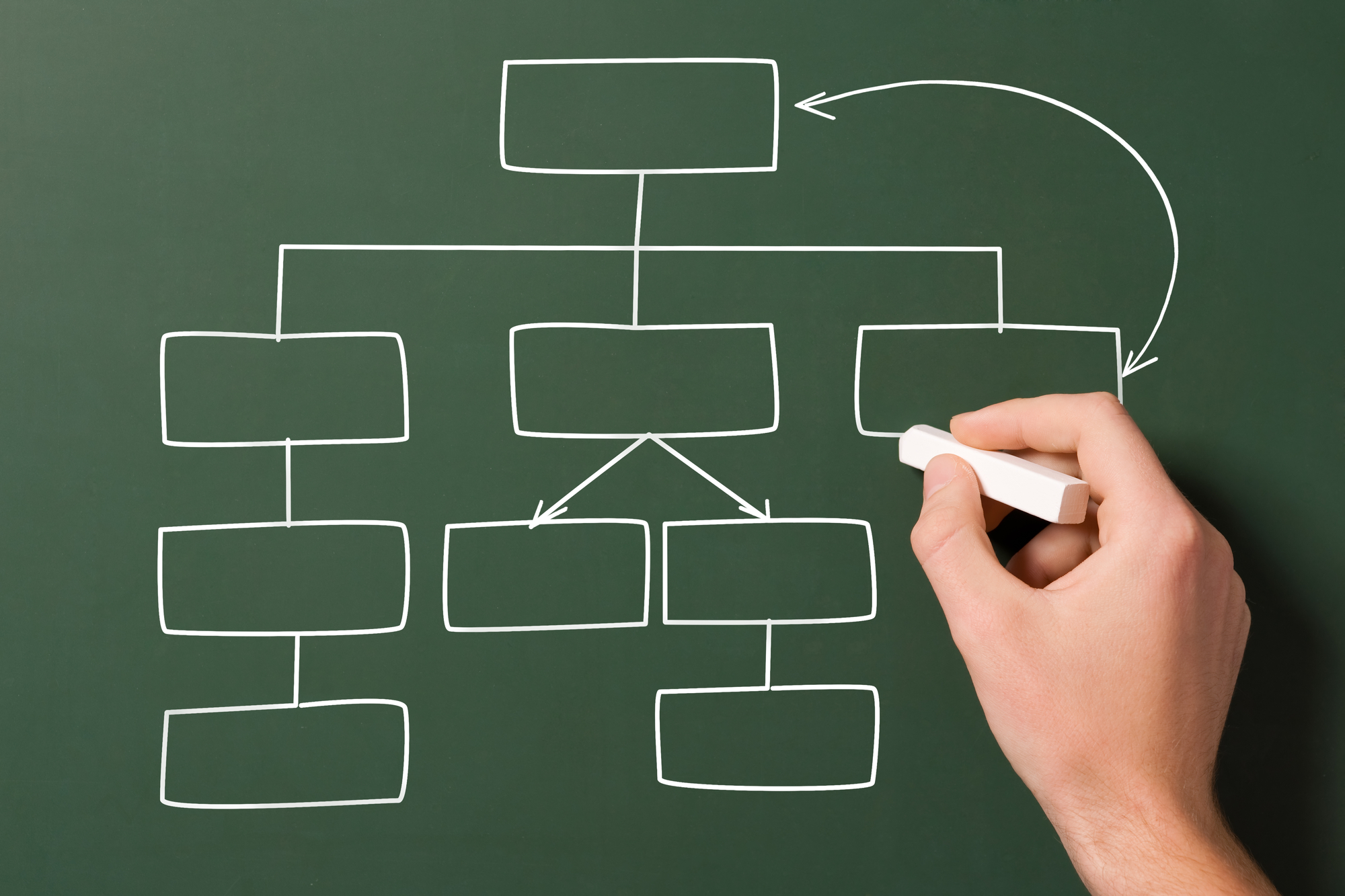 New Visual Automation Builders, Online Whiteboards, and Onsite Segmentation
This month's theme is to look deeper than the surface. The time where one blindly gives some new tech company your money because it's a new cheap service has come to an end.