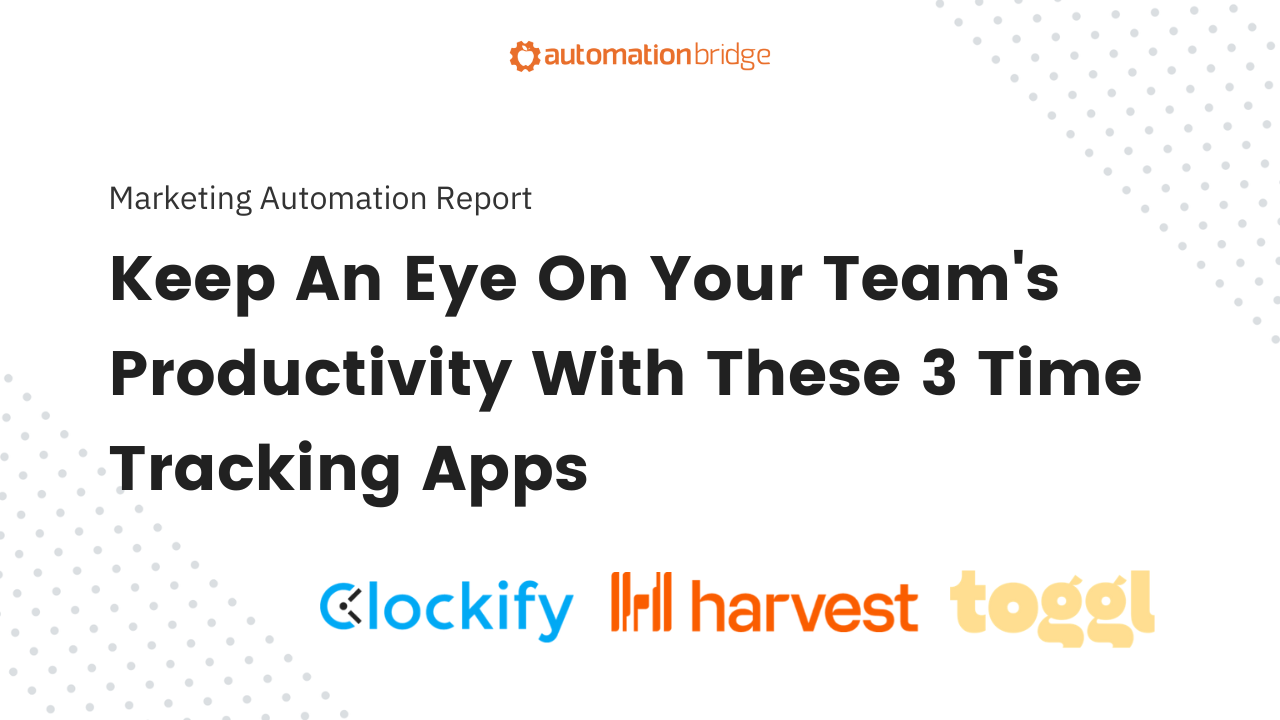 Keep An Eye On Your Team's Productivity With These 3 Time Tracking Apps
When it comes to running a successful...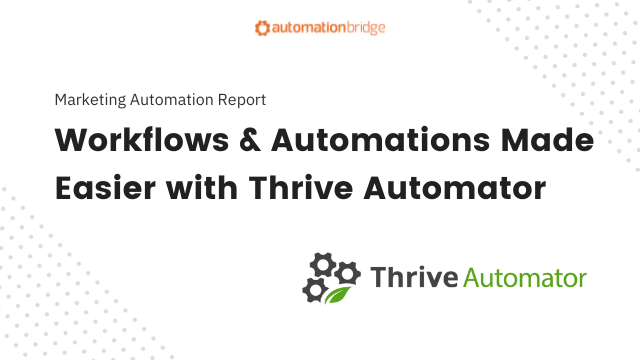 Workflows & Automations Made Easier with Thrive Automator
Thrive Automator is an advanced, flexible tool that allows you to set up trigger-based automations to link all of your favorite...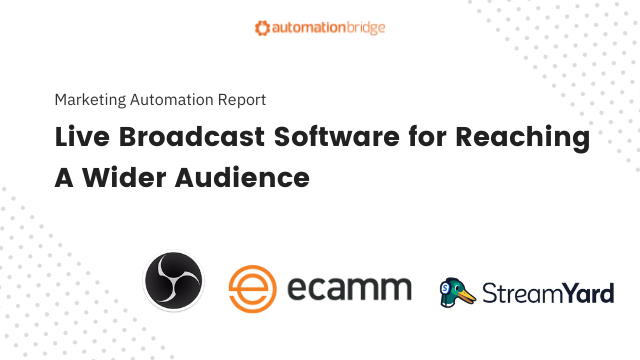 Live Broadcast Software for Reaching A Wider Audience
As video continues to evolve it becomes an extremely effective medium to reach your audience. From Facebook to TikTok all social...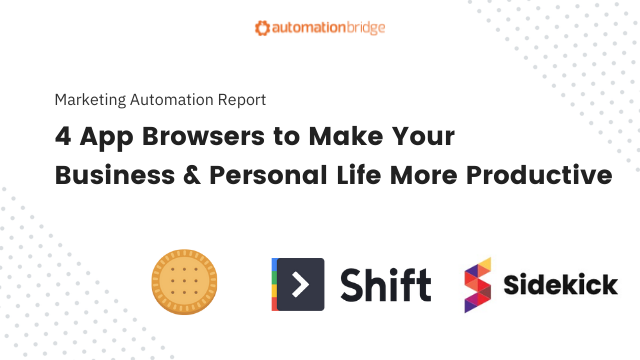 4 App Browsers to Make Your Business & Personal Life More Productive
How many of you have tons of tabs open in your web browsers or a bunch of programs opened up on...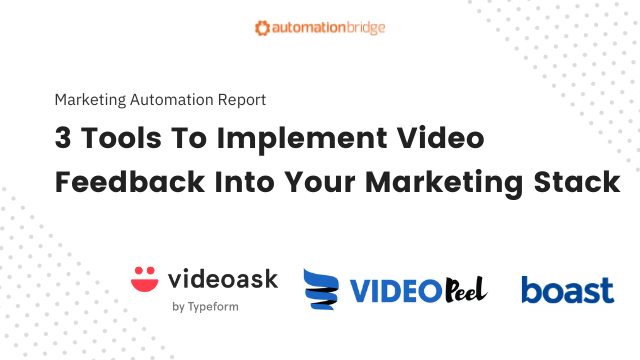 3 Tools To Implement Video Feedback Into Your Marketing Stack
Video is everywhere now and using it in your marketing arsenal is a no-brainer. Now there are options for using video...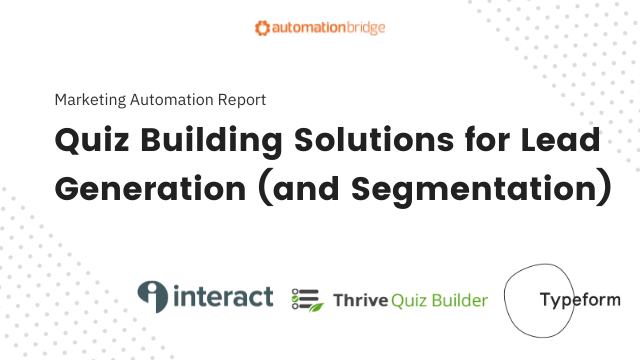 Quiz Building Solutions for Lead Generation (and Segmentation)
Quizzes are everywhere…first made popular by Buzzfeed and now you can't seem to scroll anywhere online without the option to take...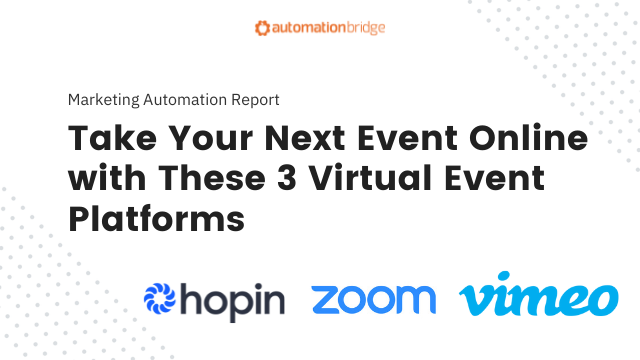 Take Your Next Event Online with These 3 Virtual Event Platforms
In the same way COVID changed how we engage in person, technology is changing the way that we put on live...