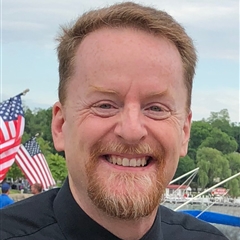 Steve Baker
Storylife Marketing Academy
Generate More Leads and Increase Sales
Does marketing your small business feel like your screaming into a crowded room? Or being stuck in a never ending cycle of throwing stuff at the walls and seeing what sticks. We get that and are here to help.
Storylife Marketing's propriety marketing strategy development system zeros in on your potential customer and crafts stories about your brand that moves them from strangers to raving fans!
We guide you in how to move potential customers from total strangers in relation to your brand, to raving fans who love everything you do and making sure you have the tracking and automation in place to know that your marketing is working.